Modern Yoga Teacher Toolkit: Q+A
Things they didn't teach you in your teacher training!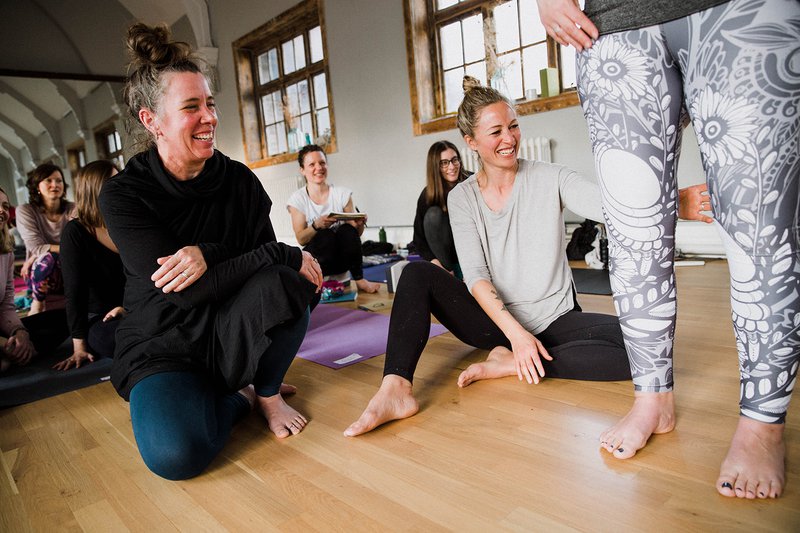 Let's talk about those real-life, nitty-gritty details about teaching yoga. 
This free webinar is here as support and inspiration for new teachers, experienced teachers and those who are thinking about teaching yoga.
Some of the most common questions we'll be addressing are:
How do I teach an anatomy-informed class or an inclusive class without losing my students or yoga studio job?
How do I find inspiration as a teacher and for my own practice?
Cues! (which ones are good, which ones should we evolve?)
Can I still teach yoga if I can't do all the poses?
Confidence!
How do I stop doubting my sequences? 
How do I stop doubting myself as a teacher?
No question will be too silly, too small or strange. The webinar is all about normalizing and discussing those things about teaching yoga that you didn't get to learn in your teacher training!
Date:  September 8
Time: 10:00- 11:00 am (Vancouver time), 6:00- 7:00pm (London time)
*It's free but you have to register in order to join or get the replay if you can't attend live. Register through the link below.
Your facilitators, Brea Johnson and Kat Boehm have each been teaching for almost 20 years. Over the years they've done (almost) everything there is to do with teaching yoga.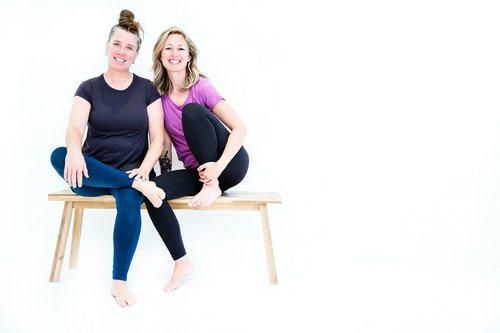 From owning/managing yoga studios, teaching 25+ classes a week (they don't recommend that), running international yoga retreats, seen yoga fads come and go, have taught terrible classes, taught amazing classes, dissected dead bodies to further anatomical knowledge (Brea), multiple months-long silent meditation retreats (Kat). 
And together, currently run one of the top progressive international yoga teacher training courses and have trained hundreds of teachers from around the world. Oh yeah, and they have a magic ability to somehow be hilarious (at least they think so) while conveying the heart of the yoga teachings with compassion and care.

Sign up below and join us for this fun and informative workshop!
Yoga Teacher Toolkit: Q+A