May 9, 2018
Feel good in your lower back
Enjoy simple tools that you can use in your everyday life, as well in a yoga practice to keep your lower back feeling healthy and strong.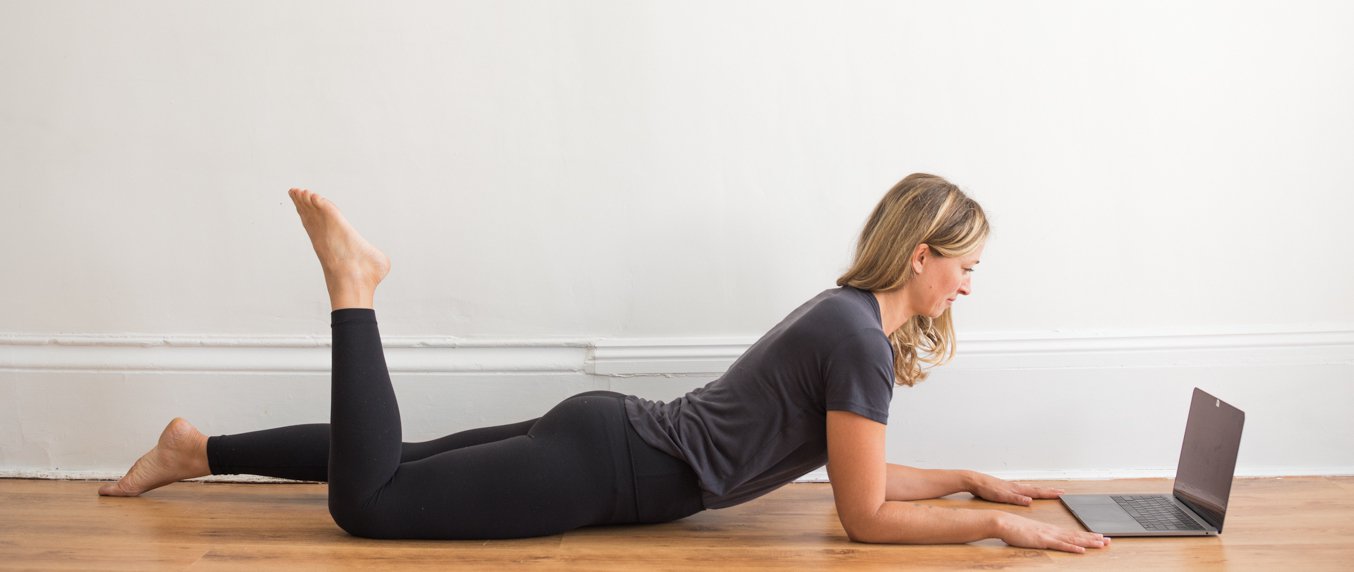 Build a healthy spine
Sign up below to get started in the FREE Lower Back Support Series
"I feel like the long-term effects of practicing movements like this are helping to awaken support for my joints and providing lasting mobility. I am so grateful that you've provided this information to the world!  A million thank you's!"
Amanda, Australia