Making a few simple changes in how you move can add up to a big change in your lower back health. These video lessons will give you helpful tips and lower back stretches that you can immediately implement into your daily life. 
Improve your lower back health
Less is More
Moving more often is the key to preventing low back pain. Discover simple ways to move more in daily life.
Yoga that supports low back health
Learn how to build strength and stability in your low back in a yoga practice.
Improve Hip Mobility
Tight hips can affect how your lower back feels. Enjoy effective movements to improve your hip mobility. 
Simple Applied Anatomy
Knowledge is power and understanding how your body moves gives you the tools to maintain lasting low back health.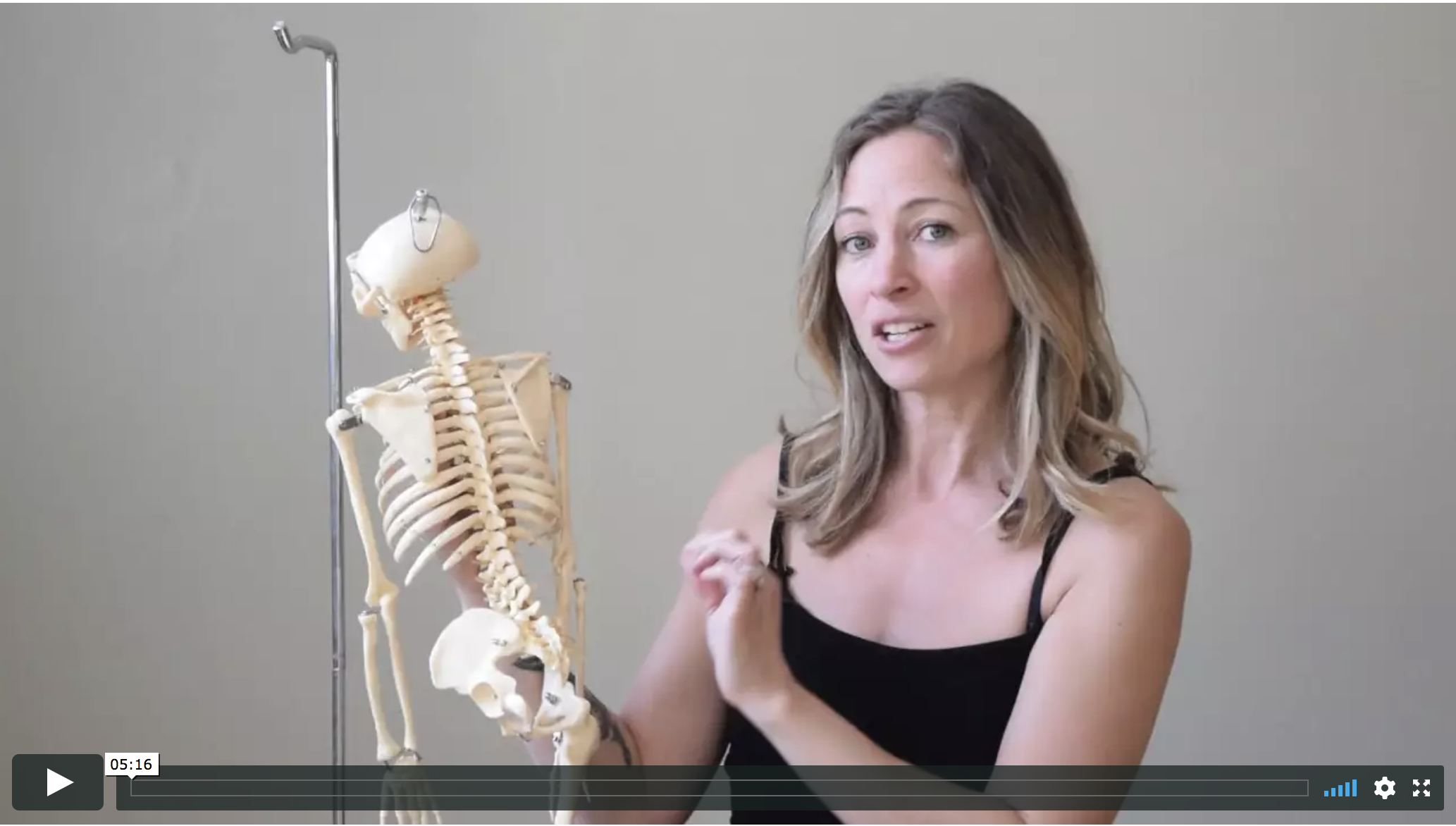 "I feel like the long-term effects of practicing movements like this are helping to awaken support for my joints and providing lasting mobility. I am so grateful that you've provided this program and that I am able to participate!  A million thank you's!"
Amanda, Australia