Move With Love: Mindful Mobility Course
Start where you are, as you are.
7 days of movement and mindfulness practices in your inbox to give you more energy while nourishing your nervous system.
Mobility tips and yoga practices
Unwind aches and pains, feel refreshed and more connected to the experience of your body with daily movements that you can do anytime, anywhere.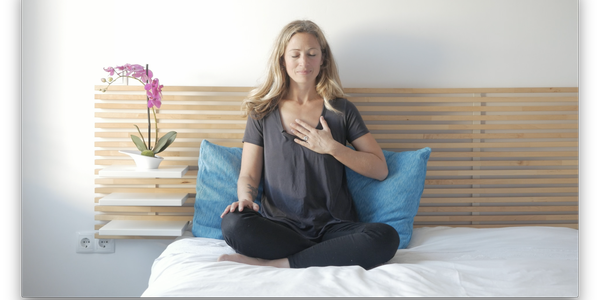 Mindfulness Techniques
Simple mindfulness practices and breathing techniques to build more resilience and awareness in your mind and heart.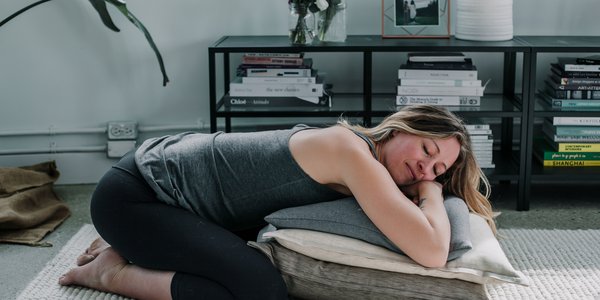 Move With Love Letters
Daily short and sweet emails with a little bit of movement education and a whole lot of love.
What if you started from a place of trusting that you are enough?
We all know how hard it is to maintain resolutions. Why? Because we are often making changes based on a feeling of lack, feeling like we aren't enough. Those kinds of changes don't last and only serve to reinforce the underlying beliefs. 
Knowing you are enough means that any changes or growth we make in our lives are in alignment with who we are and what we truly need. And those changes will be more sustainable and longer-lasting.
The power of Movement and Mindfulness
Research has shown that moving your body improves mood, and overall health and wellbeing. This doesn't mean that you have to spend hours at the gym or running or even a one-hour yoga class every day. It's been shown that little bits of movement throughout the day can be just as effective. 

Whether you are brand new to yoga or are an experienced practitioner or teacher, we always benefit from more inspiration, guidance and a feeling of community. 
Join the FREE 7 day course in the link below and experience how combining simple movement and mindfulness practices into your day becomes the foundation of feeling better in your body, while experiencing more ease in your mind and heart. Move your body to move your mind.