Move with Love: Shoulders Webinar
Move with Love: Shoulders
Strong, supple shoulders... doesn't that sound nice? The shoulders are our most flexible joint in the body, which means they need a little extra love to keep them moving well.

Join Brea Johnson of Heart + Bones yoga for Q+A session all about your shoulders in another playful and loving online workshop!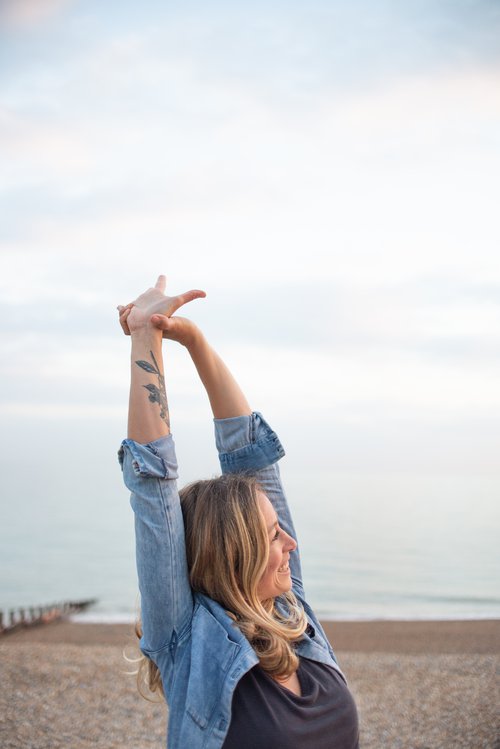 This webinar is based around YOUR questions about the shoulders. So send your questions, get your pen and paper handy and see you there!
We've been diving into the shoulders all month in the Heart + Bones online yoga studio. This informative webinar is our wrap-up celebration of our Healthy Shoulders Month. 
Even if you're not a member of the online studio, you can still register for the webinar below and dive into some great discussions and helpful tools for the shoulders.
Learn more about the online studio here
Please submit your questions to brea@heartandbonesyoga.com no later than November 28.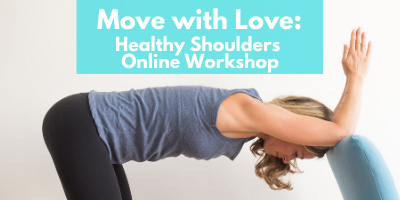 Move with Love: Shoulder Mobility
November 29, 2019
11:00am - 12:00pm PST
Registration is required to attend. A replay will be available afterwards. Sign Up Here
Move with Love: Shoulders