**Ease + Calm at Home, 6-Month Guided Online Yoga Program Now Available!
LEARN MORE
Vancouver Island 
Weekend Retreat
January 31- February 3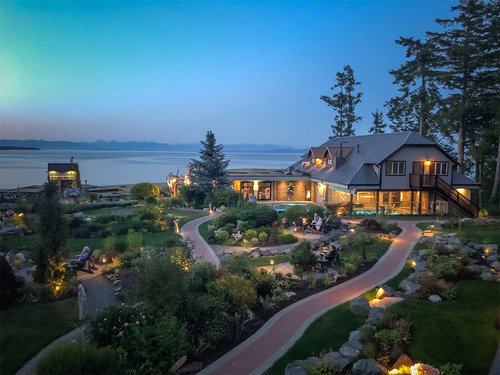 Spend a cozy weekend next to the ocean, amongst the cedar trees and large douglas firs. You'll enjoy three nights and two full days of nourishing yoga, amazing food, beach walks and forest hikes at the stunning Kingfisher Resort and Spa. 
Where: 
Kingfisher Resort and Spa, Courtenay, British Columbia. Click here to see their website.
What's included?
Wholesome breakfast and 2- course fine dining meals on Saturday and Sunday.
5 yoga classes 
Heated outdoor pool and hot tub by the ocean




Schedule:
Friday, January 31: (Arrive anytime after 3pm) 
7pm: Welcome circle and gentle evening yoga class
Saturday/Sunday February 1 & 2: 
8-9:30am: Yoga 
9:45/10am: Breakfast
11am - 5:30pm: Free time. Suggested activities- group hike, spa day at the Kingfisher spa, relax in the hot tub, explore Courtenay/Comox, nap, read a book, rent a kayak, whatever you like!
5:30- 6:45pm: Dinner
7pm: Yoga, closing circle.
Monday, February 3: 
Check out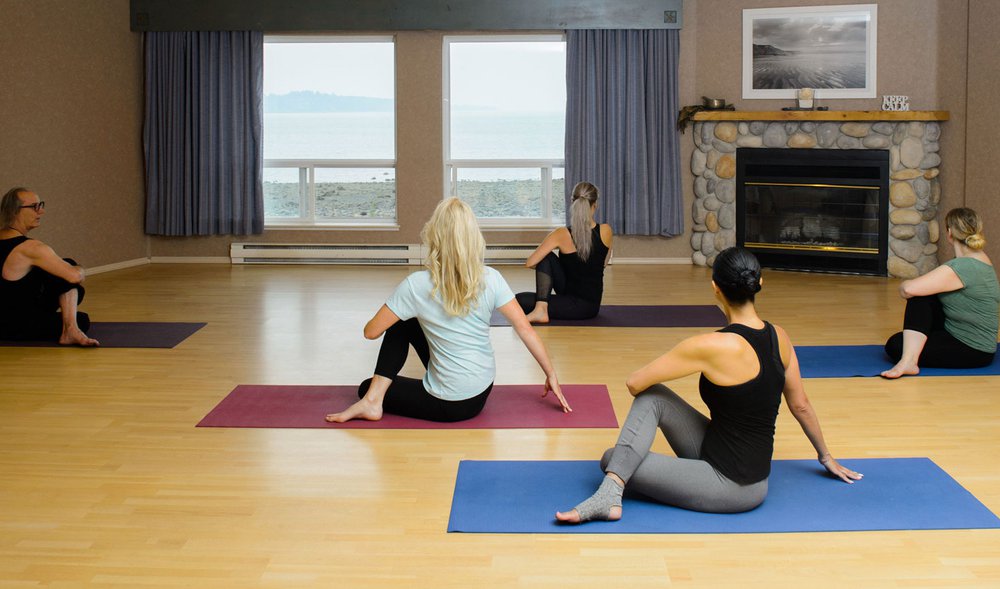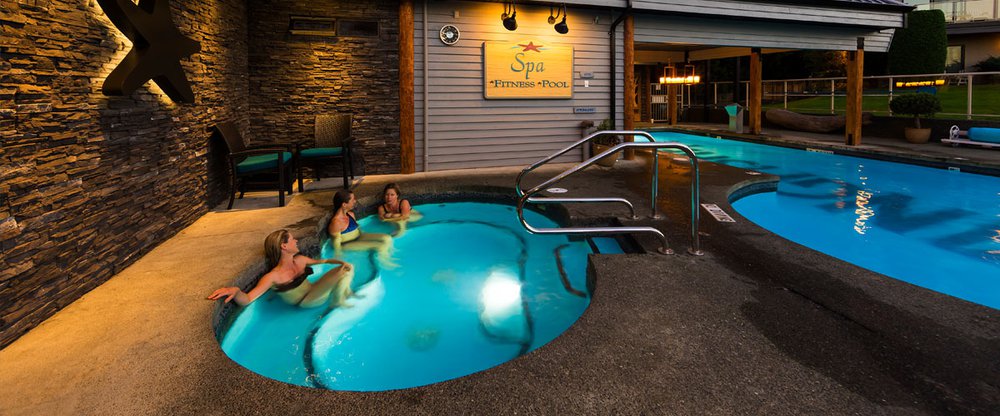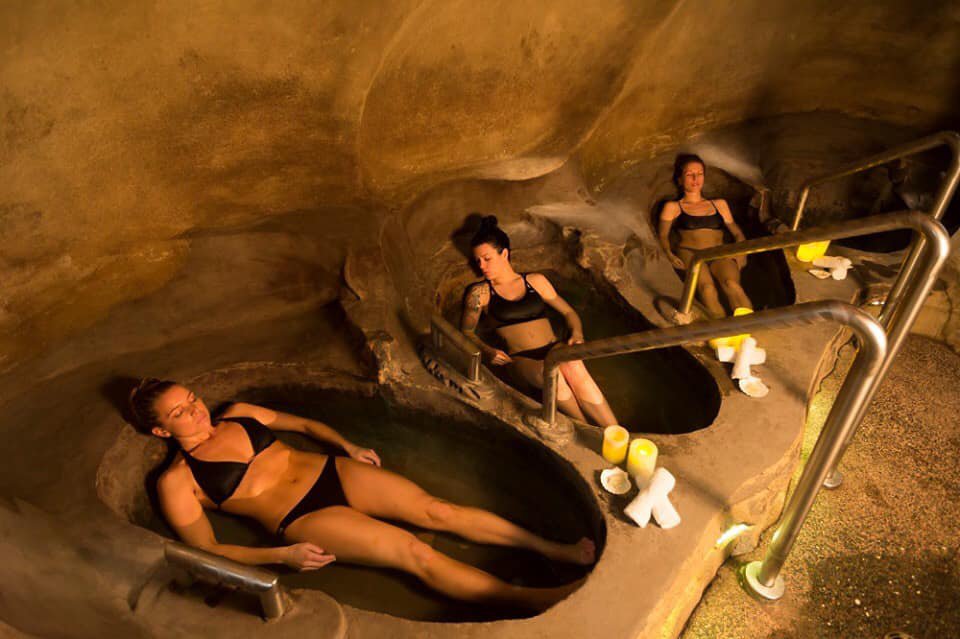 Extras

- You are welcome to come early or stay longer at Kingfisher, the reduced retreat room rates will still be applied for you.
- Kingfisher spa services and hydropath. ​Check out the incredibly beautiful spa here. Retreat participants can book a group hydropath rate if everyone is paired up in groups of 3 or 4 ppl (at a time). This is a wonderful relaxing activity. Regular Rate: $95 plus tax (5%). Group rate with 3 or 4ppl at the same apt. time: $85. Book directly through Kingfisher. 



Cost: 
$579 + tax. All prices are in Canadian dollars. If you're coming from the US, that means you'll save about 30% with the exchange rate!
- includes 5 yoga classes and exclusive use of the oceanfront yoga room.
- Breakfast on Saturday/Sunday
- 2-course fine dining meals on Saturday/Sunday
Accommodations are extra and booked directly with Kingfisher Resort and Spa. Read below for accommodation prices and options. 
Accommodation
Single and Double Occupancy available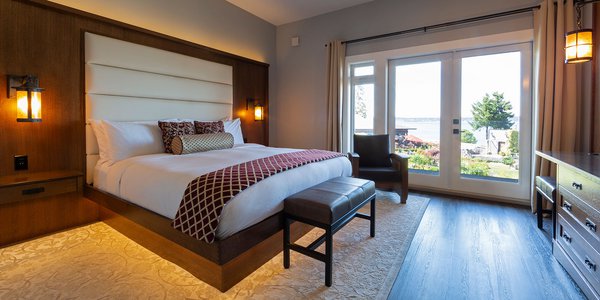 Ocean Courtyard Room
Single Room: $220 per night
Double: $110 per night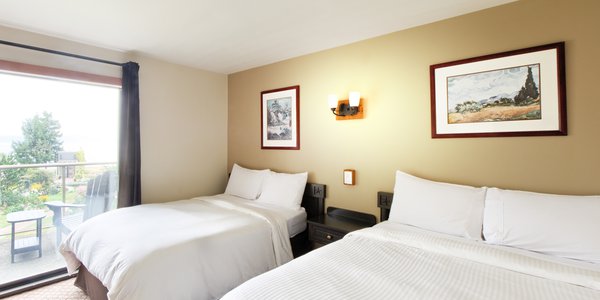 Ocean View Standard Room
Single Occupancy: $160 per night
Double Occupancy, per person, per night: $80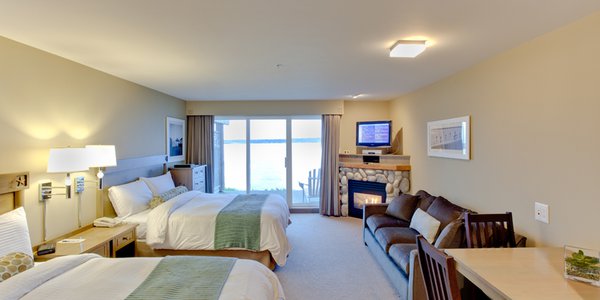 Beachfront Double Suite
$110 per night, per person. 2 person occupancy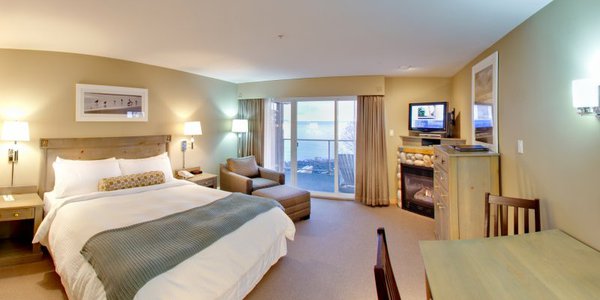 Accommodations:
Accommodations are extra and booked directly through the resort. After registering for the weekend retreat through this link, please call Kingfisher resort at their Toll Free number: 1-800-663-7929
Getting to Kingfisher and Vancouver Island
If you are coming from anywhere off of Vancouver Island, the easiest and fastest option is to fly into Comox. 
Flying into Vancouver means you'll need to rent a car and then take a ferry over. It's a lovely and scenic way to get to the resort, but will add on a number of extra hours to your travel day. 

You can always turn it into a longer trip and spend a couple of extra days in Vancouver, Whistler, or other parts of Vancouver Island such as Tofino or Victoria. 

Airports: 
There are direct flights to Comox (and Nanaimo/Victoria) from Edmonton, Calgary and Vancouver. 
Comox Airport (YQQ) 
- Closest airport, 20 minutes from Kingfisher. Kingfisher offers transportation to and from the airport for only $15 each way. 
Nanaimo Airport (YCD)
- One hour drive north to Kingfisher. Rent a car or there is limited bus service from Nanaimo to Courtenay. 
Victoria Airport (YYJ)
- 2.5- 3 hour drive north. Limited bus and shuttle service or rent a car. 
Ferry: 
From the USA: You can take the Clipper Ferry from downtown Seattle to downtown Victoria (walk-on only, no cars). It's about a 3 hour ferry, beautiful ride through the San Juan islands. Rent a car in Victoria and drive the gorgeous 2.5-3 hours north along the ocean to the Comox Valley, where Kingfisher is located.  
From Vancouver: Two ferry departure options out of Vancouver to Nanaimo: Tsawwassen (south of Vancouver), duration: 2 hours.  Horseshoe Bay (North Vancouver), duration: 1.5 hours. 
You'll need a car to get from Nanaimo to Courtenay, or there are also shuttle buses on a limited schedule. 
Sign me up! 
So happy that you're saying yes to YOU, with yoga, incredible nature and so much more. Click here to register and pay for your spot in the retreat.
Can I bring a friend?
Of course, taking a weekend with a friend is always so much fun! When booking your room with the resort, be sure to let them know the name of your friend and if you'll be sharing a room or not. 
If you have any questions about how to get to the retreat or anything about the retreat itself,  feel free to send an email to brea@heartandbonesyoga.com