Buy a Year, GIFT a year!
Purchase a yearly membership and GIFT a yearly membership to someone you love.
The gift that keeps giving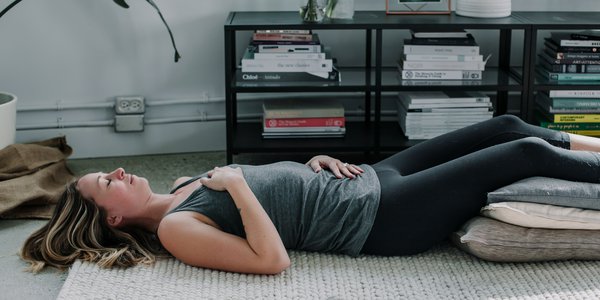 A meaningful gift
Let go of the holiday pressure to find the perfect gift. No need to spend money on a present that will end up in the closet or returned to the store, or even regifted!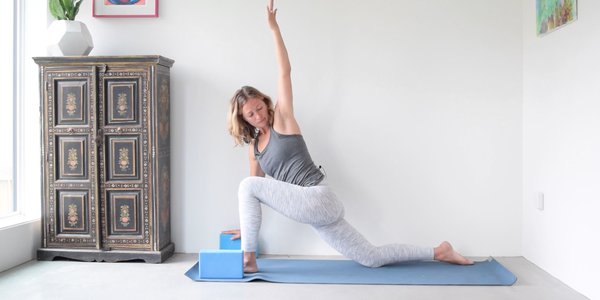 For the body, mind and heart
Give the gift of feeling great all year long with mindful mobility, diverse classes, all from the comfort of home.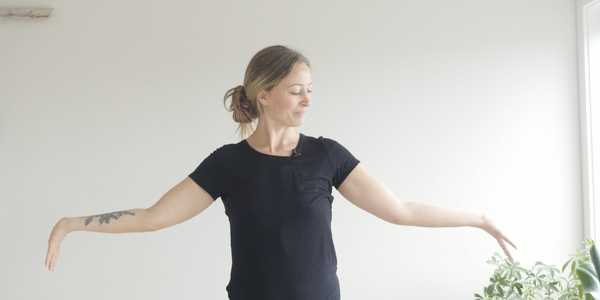 You get to give to yourself!
The best part is that you get to enjoy the same benefits. More people feeling good in this world, the better!
The real gift is that you're supporting your loved one in feeling better in their mind, body and heart.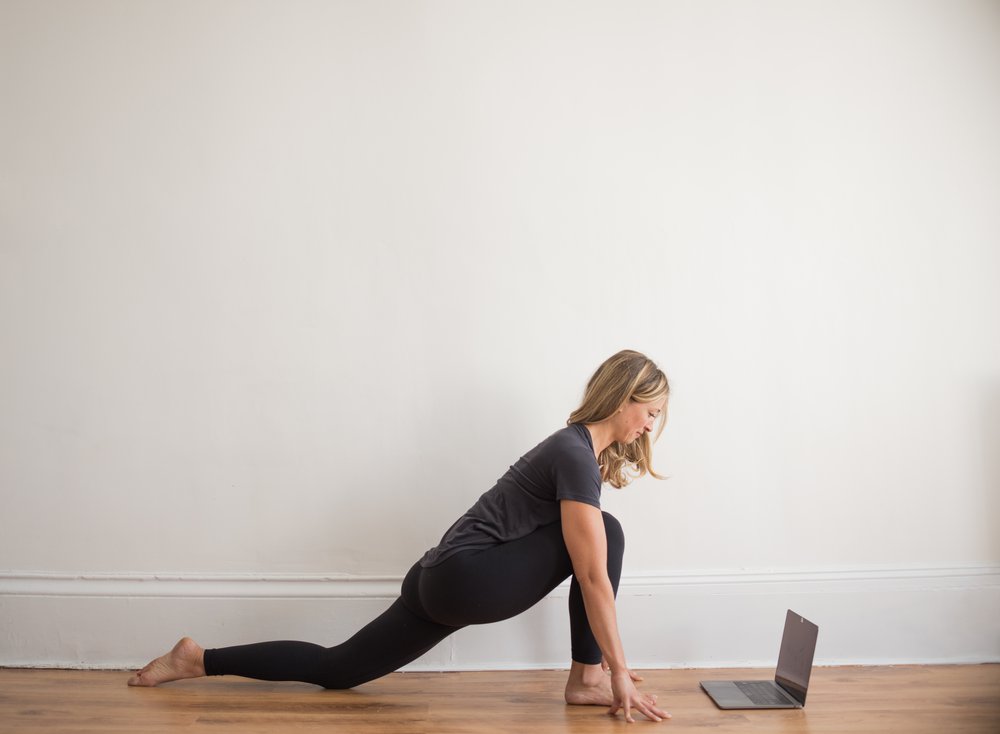 Who can you share this with?
That one person who is hard to buy for!
A busy friend who doesn't have the schedule to go to a yoga studio.
Care-takers supporting sick loved ones.
An ageing parent, who has limited mobility and has been looking for something just like this. 
Busy mama with small kids and little time for self-care.
Your friend who lives far from you so that you both can enjoy yoga together.
Dad, brother or uncle who would benefit from yoga but wouldn't feel comfortable in a yoga studio.
Yoga teacher friend who is looking for inspiration and ideas for their classes.
Wow. I've discovered this is a very different "studio" and approach to the practice. Maybe it's the lack of Lululemon and lithe, hard body emphasis. Maybe it's that I can tune in when it works for me, with a range of options for how I'm showing up. Maybe it's the easy going and clear instruction. Whatever it is, it simply feels different in my body, heart and bones and I like that. Thank you.
Katherine, Canada
Buy a year to GIFT a year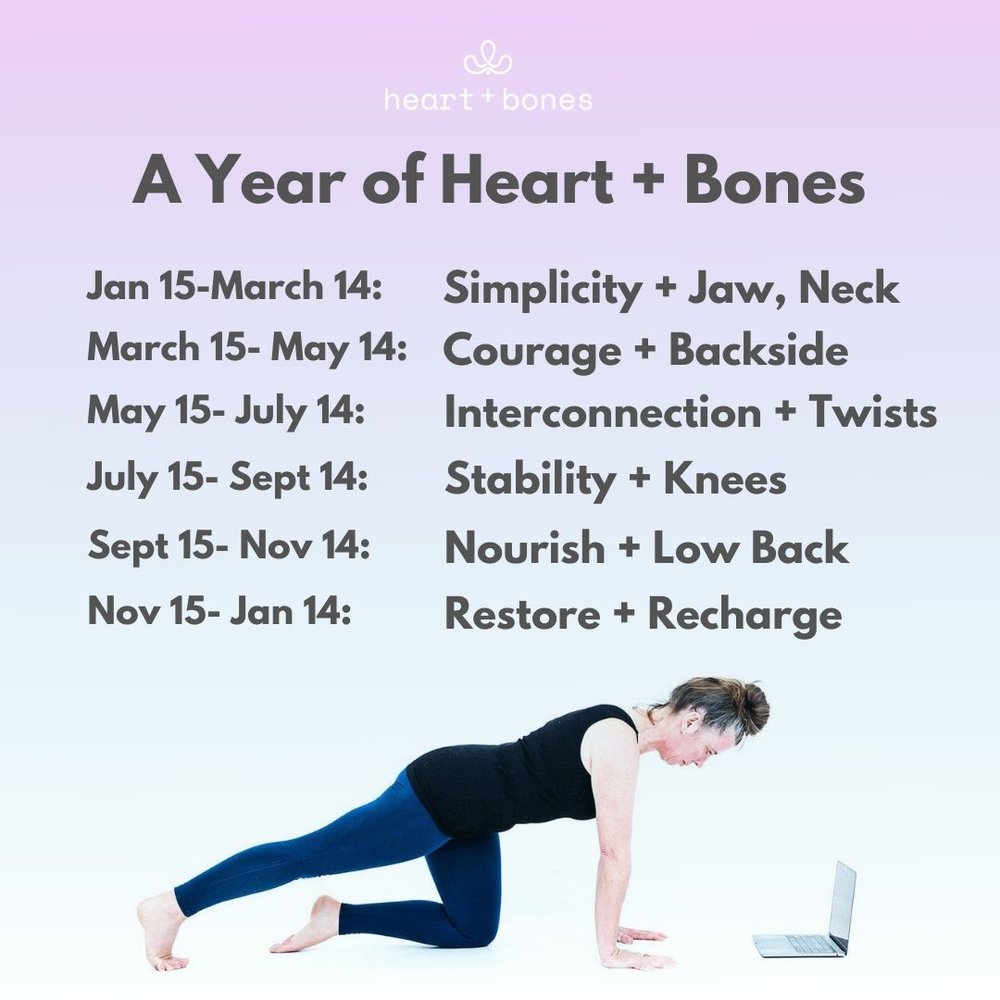 Yearly Membership Perks
Monthly Themes! We explore a new "heart" and "bones" theme every other month with new classes and teachers for each theme. Take a look at our upcoming themes for 2022.
Free downloads of your choice so that you can enjoy Heart + Bones offline.
Exclusive discounts for programs and selected courses. 
The feeling of ease about saying YES to moving more often and taking care of yourself now, so that you feel amazing in another year (and even 20 years) from now. 
Spreading the love. You can choose to donate your bonus year to someone in need. Simply let us know and we'll add it to our support program list.
How It Works 
If you're new to Heart + Bones:
Click here to create your Heart + Bones account
Click on 'purchase yearly membership' ($220 CAD)

After purchasing the yearly membership, click here to gift the free year!
We send you a digital gift certificate that you can print off and put in a holiday envelope or send as an email.
Voila! Now you get to enjoy all the yoga you want AND give a fabulously thoughtful gift to someone.
Current Members:
*As a member, you can gift your free year only to someone who is new to Heart + Bones.  Those you have previously gifted to are ineligible for the promo.

1. Click here and follow the prompts in the form!
You'll be able to name your gift recipient, and pre-pay for your yearly membership. Your payment will be added as a credit to your account.

* If you're a yearly member: Your next renewal will be simply withdrawn from your pre-paid credit.

*If you're a monthly or a 6-month member: Your yearly membership will be scheduled to start at the end of your current subscription period, and the payment will be simply withdrawn from your pre-paid credit.

2. You'll receive a confirmation from Shannon with all of the details once your request is processed.
This offer is only valid until January 15th, 2022!
Buy a year to GIFT a year