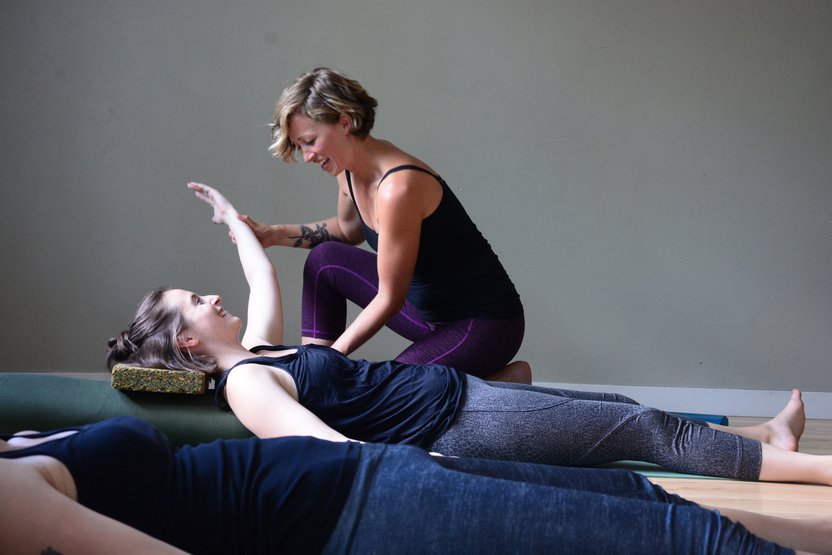 $900.00
The Modern Yogi: Online Teacher Development Course
The educational experience you've been waiting for. Ready for your yoga PhD?
Learn More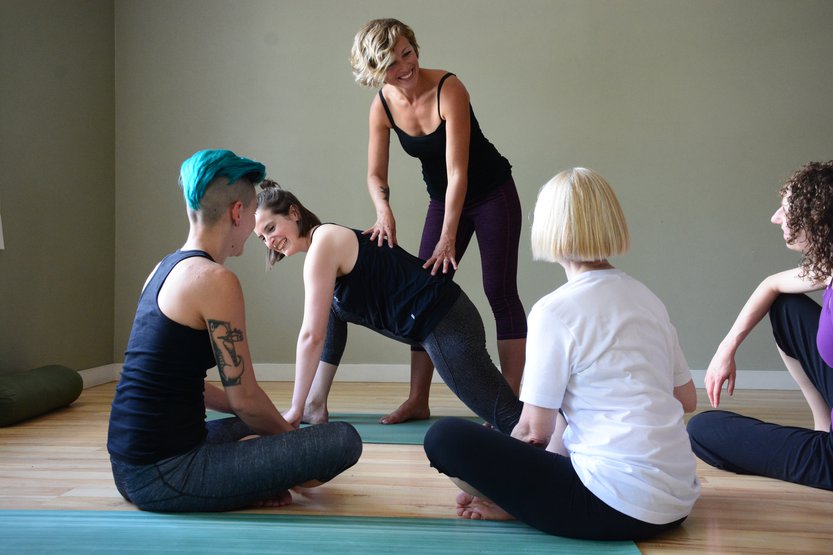 $950.00
The Integrated Practice: In-person yoga teacher mentorship training
4 weekends of in-person learning and discovery. Update your teaching and practice integrating applied movement studies with yoga.
Learn More
$25.00
Your Supple Psoas: Tips, assessment and a movement practice for you psoas muscles
Learn more about your psoas muscles, what they are, how to support and move them so that your whole body feels great. This one hour session is the perfect balance between information and practice. The emphasis is on movements that you can incorporate into your life on a daily basis. These movement will be your self-care tools so that you can manage aches and pains in your hips and low back.
Learn More
Free yoga + movement tips in your inbox each Monday!