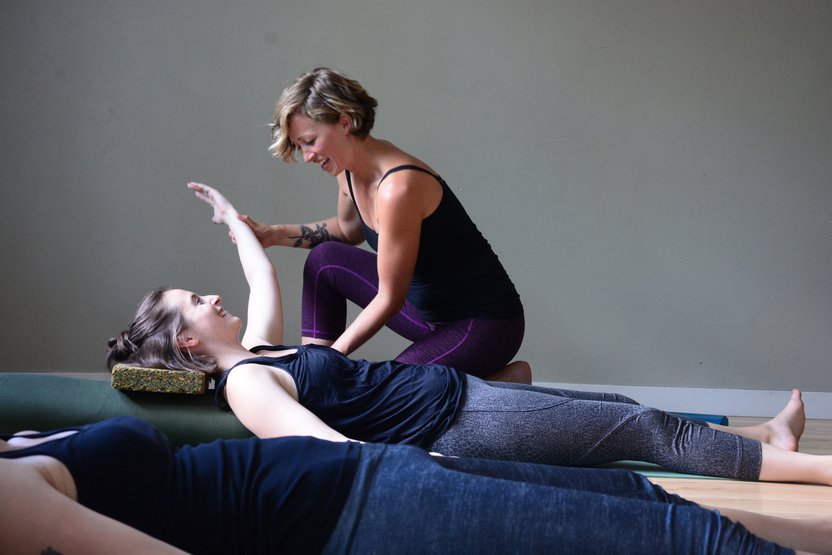 $900.00
The Modern Yogi: Online Teacher Development Course
The educational experience you've been waiting for. Ready for your yoga PhD?
Learn More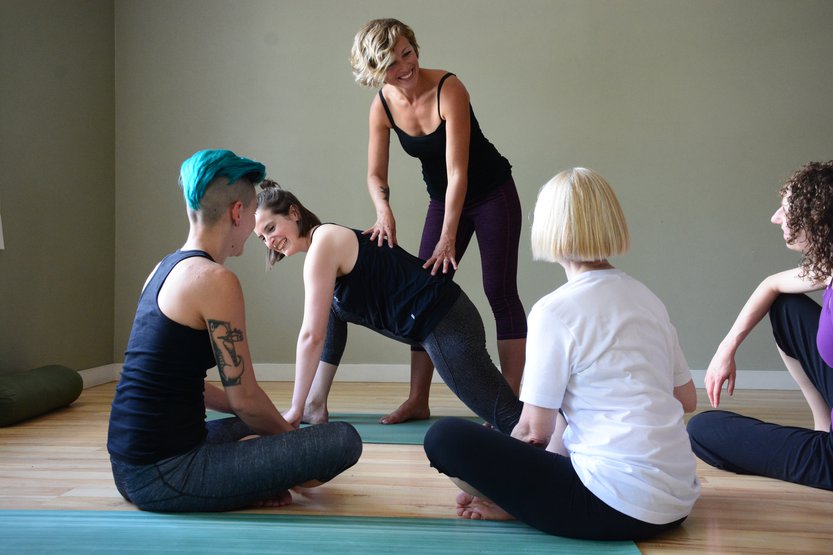 $950.00
The Integrated Practice: In-person yoga teacher mentorship training
4 weekends of in-person learning and discovery. Update your teaching and practice integrating applied movement studies with yoga.
Learn More
Free yoga + movement tips in your inbox each Monday!