**Early bird pricing for the Modern Yoga Certification ends August 15.
LEARN MORE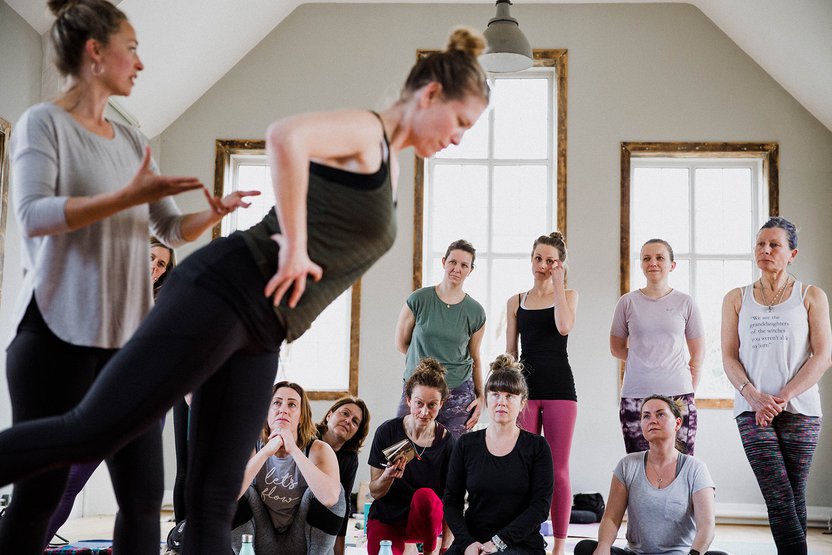 $345.00
Modern Yoga Essentials
Your 10-hour essential applied-anatomy course for healthy movement in yoga asana and everyday life.
Learn More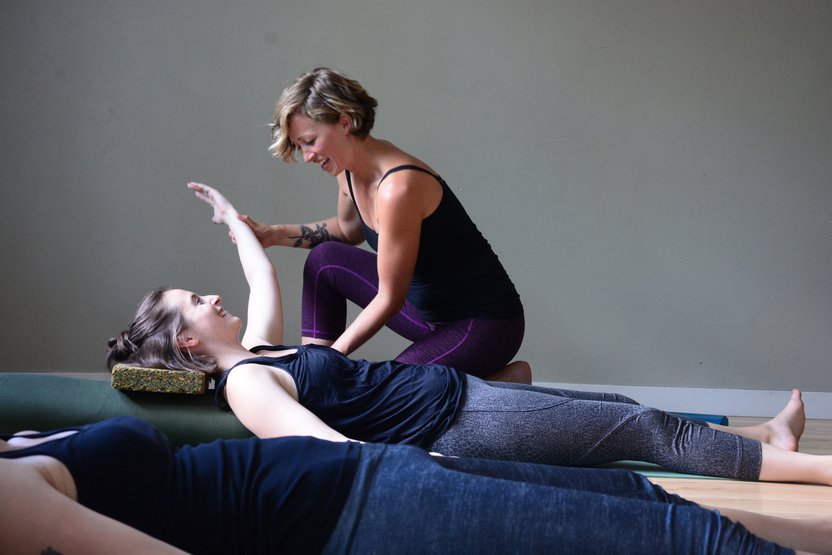 $900.00
The Modern Yogi: Online Teacher Development Course
The educational experience you've been waiting for. Ready for your yoga PhD?
Learn More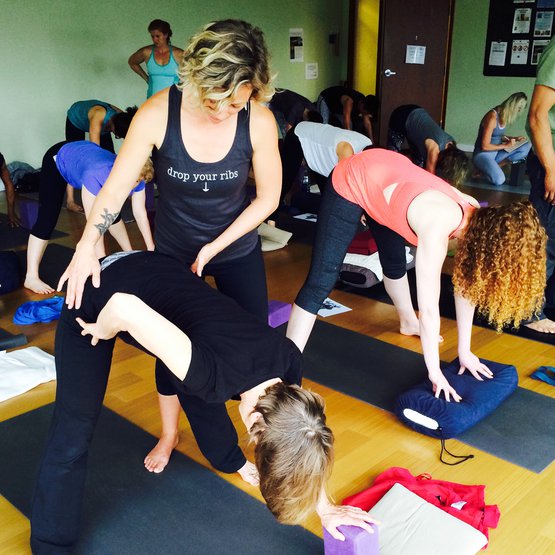 $2,250.00
The Modern Yoga Certification Course: Move with Love, Lead with Passion
A yoga teacher training that integrates modern movement education while retaining the heart of the teachings of yoga. New for 2020: 100% online. *Early-bird price ends August 15*
Learn More
Free yoga + movement tips in your inbox each Monday!