**Sale on now** Buy a year membership GIFT a year membership! Offer ends January 15th
LEARN MORE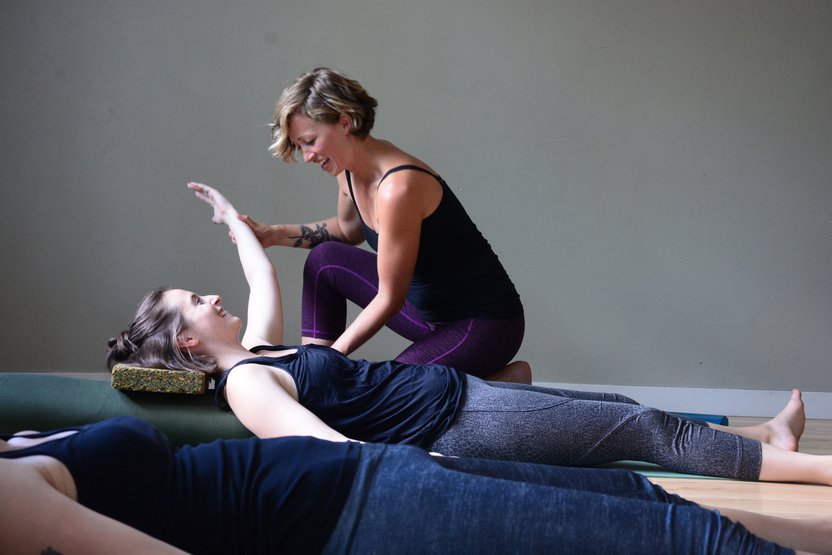 $900.00
The Modern Yogi: Online Teacher Development Course
The educational experience you've been waiting for. Ready for your yoga PhD?
Learn More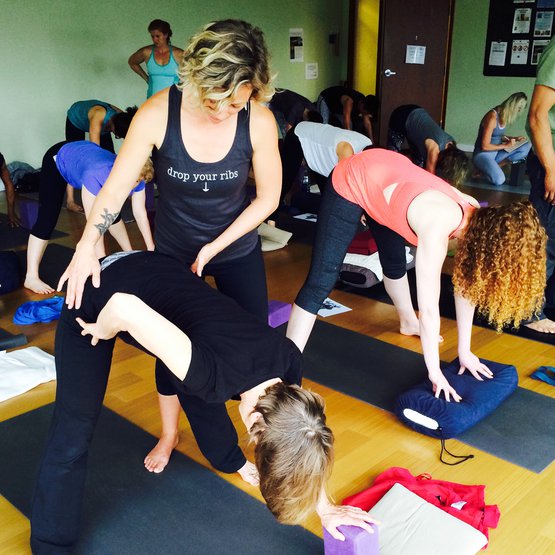 $2,500.00
The Modern Yoga Certification Course: Move with Love, Lead with Passion
We had enough people asking for a certification program, that we just had to listen. Here is your yoga teacher training that integrates modern movement education while retaining the heart of the yogic teachings. The perfect combination of online education and in-person connection. Rather than creating more yoga teachers, this training is creating yoga leaders.
Learn More
Workshops + Retreats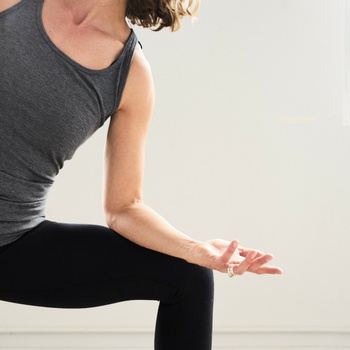 Move with Love: Joints, Posture + Health
Explore the structurally important areas of the body such as the hips and shoulders to enhance your yoga practice and everyday life. You will gain a deeper understanding of how ...
Learn More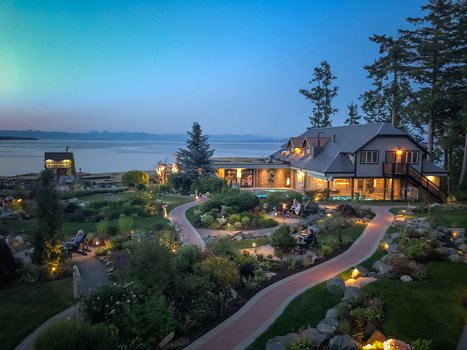 Vancouver Island Weekend Retreat
Cozy, 3-night yoga retreat by the ocean!
Learn More
Free yoga + movement tips in your inbox each Monday!