**Sale on now** Buy a year membership GIFT a year membership! Offer ends January 15th
LEARN MORE
Redefine Yoga
all that you love about yoga, supported by movement science
Sustainable Studio
Online yoga studio offering creative classes that are kind to your body. Monthly or yearly membership so that you can feel more awesome, more often.
Sign up
Learn More
Teacher Training
Yoga education for body nerds. Expand your knowledge and be a leader in this progressive style of yoga.
View Courses
You're craving a different approach to yoga
You want to trust that your yoga practice is good for your body, while maintaining the heart of yoga.
This is yoga for real life and real bodies. Supporting healthy joints and mobility with innovative movements and poses so that you can feel good now... and in another twenty years from now.
This work has been a game changer. I've been in and out of injuries ever since I started teaching. What I have learned from your workshops and classes online have changed the way I practice and teach. I'm eager for more!
Sian, Vancouver
Workshops + Retreats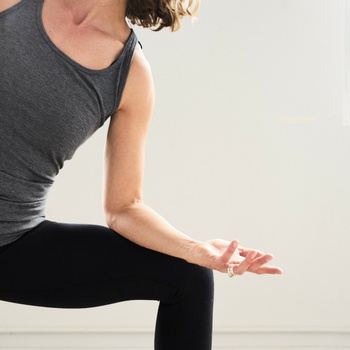 Move with Love: Joints, Posture + Health
Explore the structurally important areas of the body such as the hips and shoulders to enhance your yoga practice and everyday life. You will gain a deeper understanding of how ...
Learn More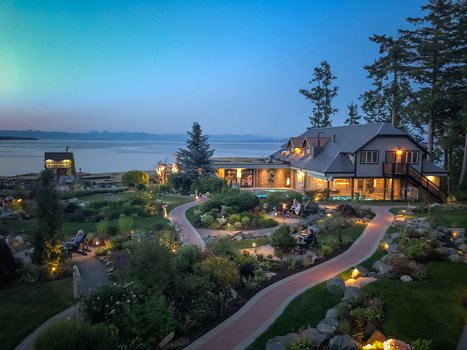 Vancouver Island Weekend Retreat
Cozy, 3-night yoga retreat by the ocean!
Learn More
Free Resources

The Heart of Yoga
My experience of yoga isn't about poses or shapes. It is the mindful, somatic experience of myself in daily life, within my relationships, within my own head and heart. This ...
Read More
10 signs you are a modern yogi
What is a modern yogi, you ask? It's all of you who have been asking more questions, moving outside of the box (and the yoga mat) and expanding the lens ...
Read More
ready to transform your practice?
You're like us: you want yoga classes that support your body, not hurt it. Join the online studio and feel the difference now.
Want to learn more about Heart + Bones?