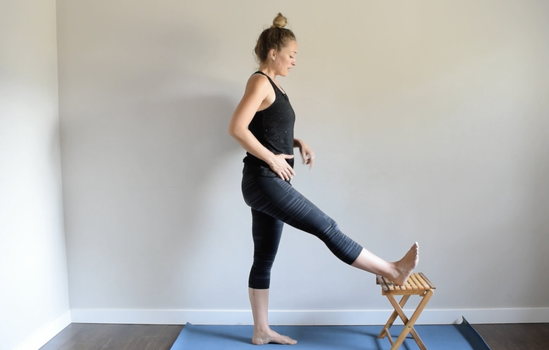 Hamstrings Hurray!
Learn how to have strong and flexible hamstrings.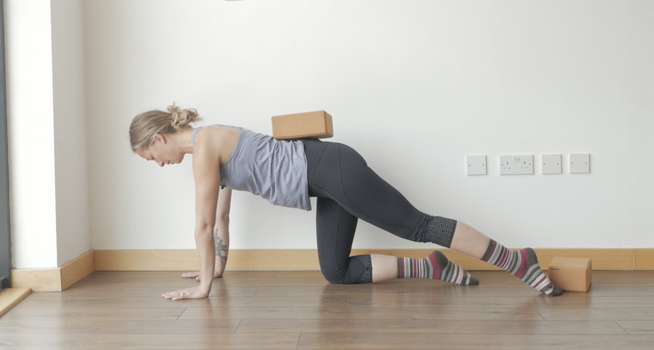 Fun Slip n' Slide
No yoga mat, just your socks to slide into strength and stability!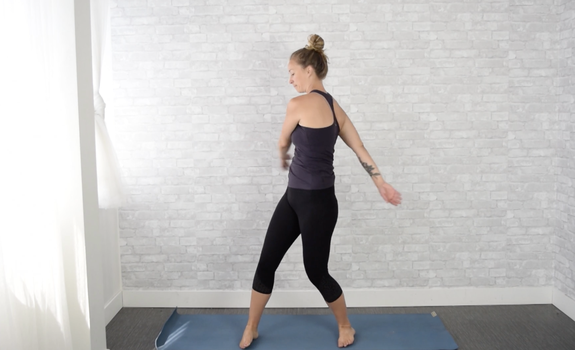 Quick Morning Wake-Up
10 mins in the morning and perfect any time of day you need a quick whole body wake-up!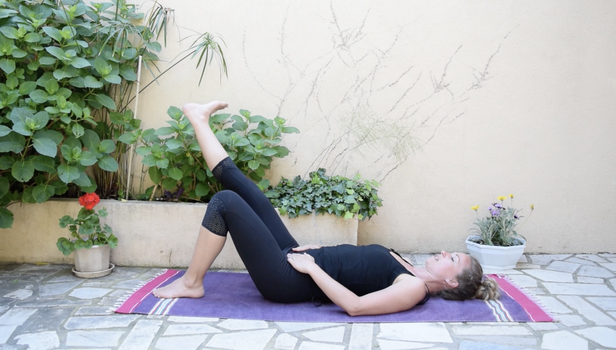 Happy Hips + Supple Spine
Mobility for your hips, balanced out with lovely spinal movements.
Live Call #5 (October 10)
Live Call #5, October 10
Join the Heart + Bones Community
Become a member to receive unlimited access to our library of comprehensive video lessons.
Still not sure? Check out our free videos.