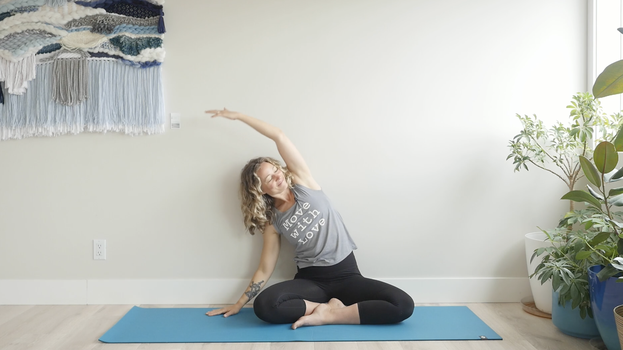 Twist + Relax Tight Shoulders
Feel the support of the wall as you unwind tight shoulders.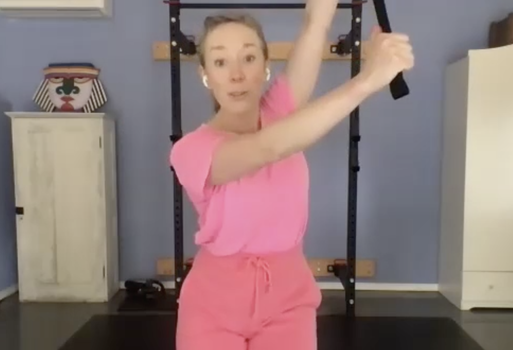 Live Class Replay: Rotations as Power
Move + Learn! A replay of a live class.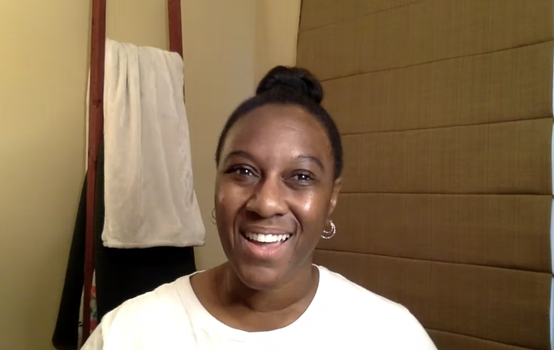 5, 4, 3, 2, 1 ... Let's Ground Together!
What is grounding and how can it help?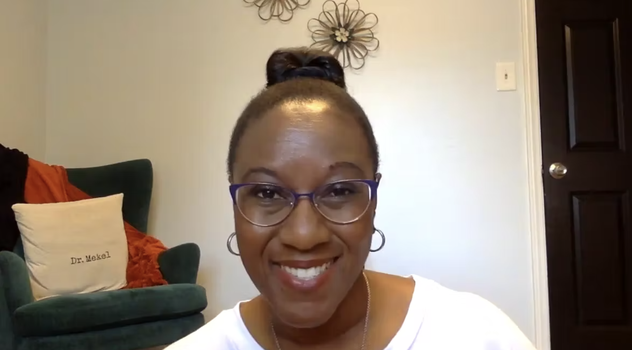 Life Challenges, Stress & The Nervous System
Tools and practices to help navigate life's challenges with more ease and a deeper feeling of support and grounding.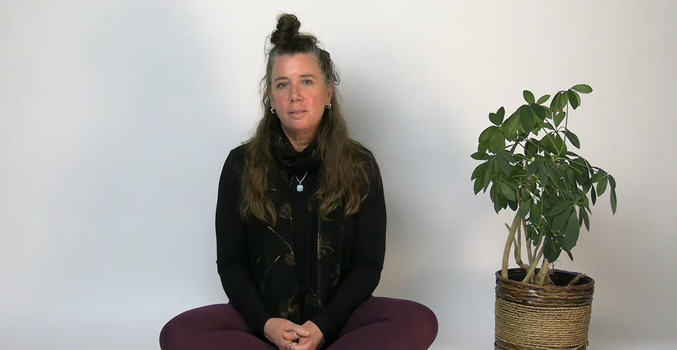 Mindfulness: The Art of Interconnection
Interconnection of the heart, mind and the world around us.
Join the Heart + Bones Community
Become a member to receive unlimited access to our library of comprehensive video lessons.
Still not sure? Check out our free videos.