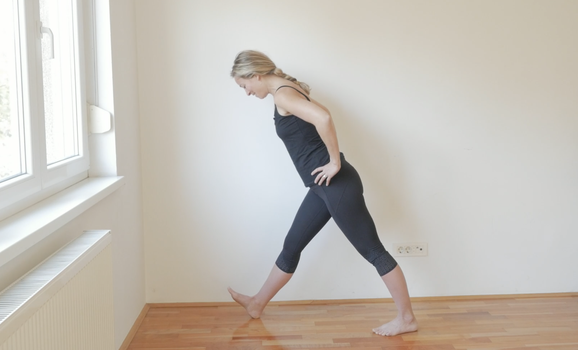 A Beautiful Start to Your Day
Good morning! Enjoy moving all parts of you in under 30 minutes.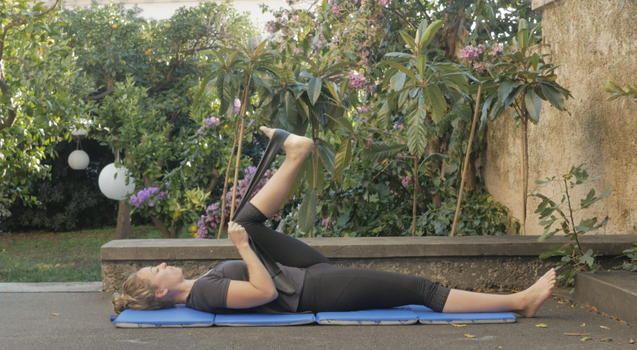 Help for the Hamstrings
Your hamstrings (hips, calves, feet and ankles) will feel so loved with this class.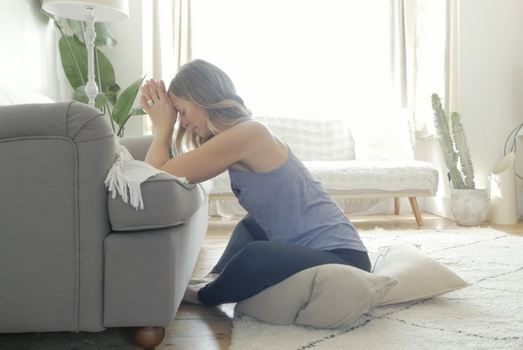 A time for rest
30 minutes to breathe deep, softly stretch and sooth your nervous system.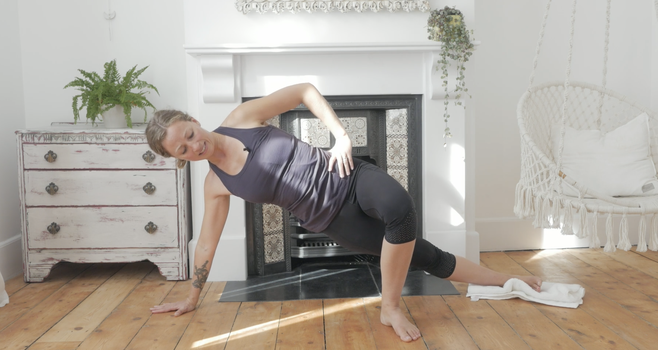 Side Sliding
When you're short on time and want some quick strength work, this class is for you.
Workshops/Marketing/Private Classes/Etc
Workshop!
Join the Heart + Bones Community
Become a member to receive unlimited access to our library of comprehensive video lessons.
Still not sure? Check out our free videos.