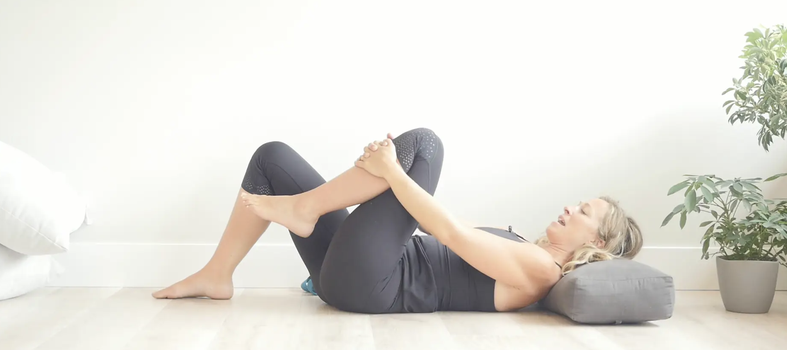 Deep relaxation for tight hips
Tight hips or simply need to relax your whole body? This class is for you.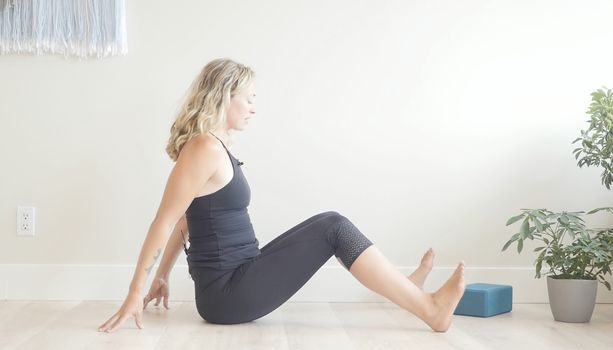 Daily Hip Mobility
Do this class often for happy hips!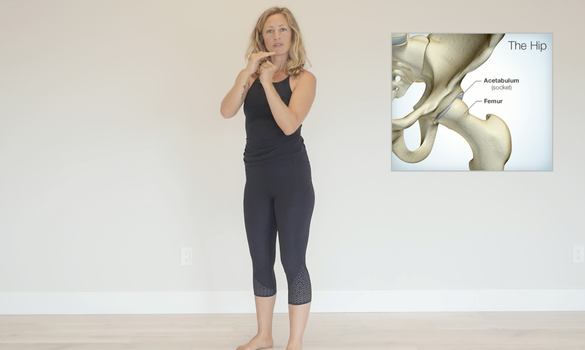 Hip Joint Education: How to make your hip joints happy
Want to know how to move so that your hip joints live a long and happy life?
Monthly Exploration: Hips Assessment
This is your "hip check-in" to get a sense of your range of motion in your hip joints.
Live Call, August 11: Boundaries
2nd Live Call!
Join the Heart + Bones Community
Become a member to receive unlimited access to our library of comprehensive video lessons.
Still not sure? Check out our free videos.