**Early bird pricing for the Modern Yoga Certification ends August 15.
LEARN MORE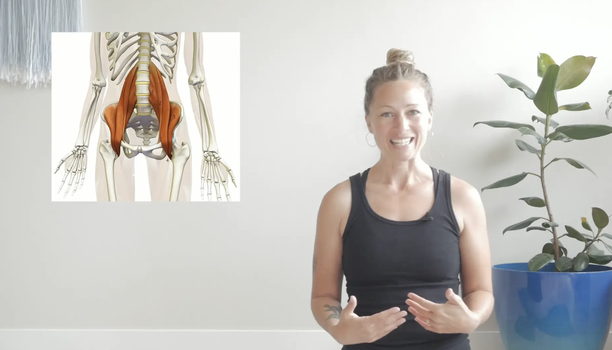 Psoas Education
Discover the anatomy of the psoas muscles.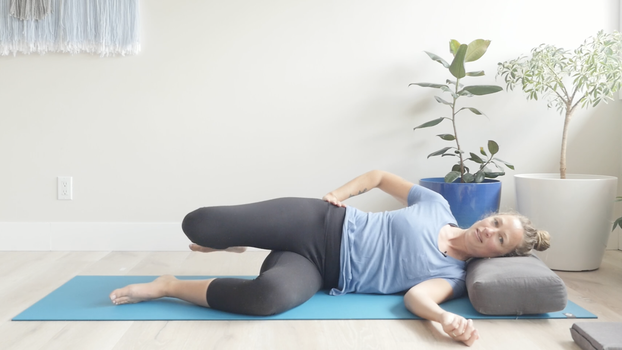 Active Hips, Glutes + Psoas
Another class where you don't have to stand up! (but still get GREAT work)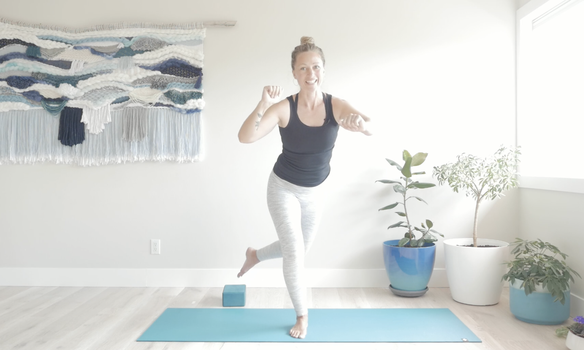 Psoas Flow
Hips, psoas and balance!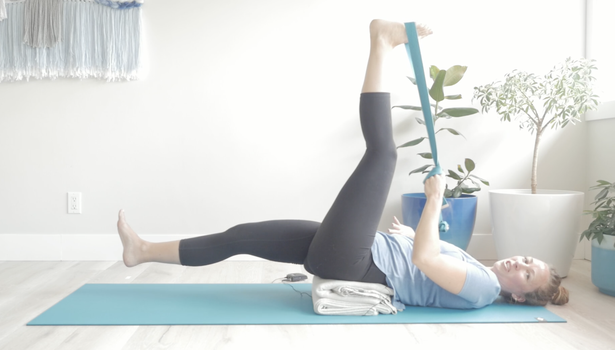 Spine + Psoas Love
Mmmm, 20-minutes for a happy spine and psoas muscles.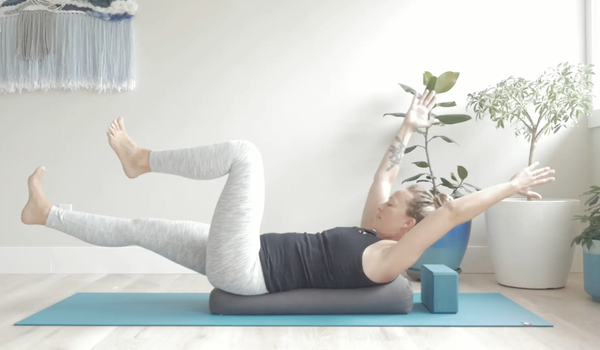 Balanced Core
A progressively fun core class!
Join the Heart + Bones Community
Become a member to receive unlimited access to our library of comprehensive video lessons.
Still not sure? Check out our free videos.