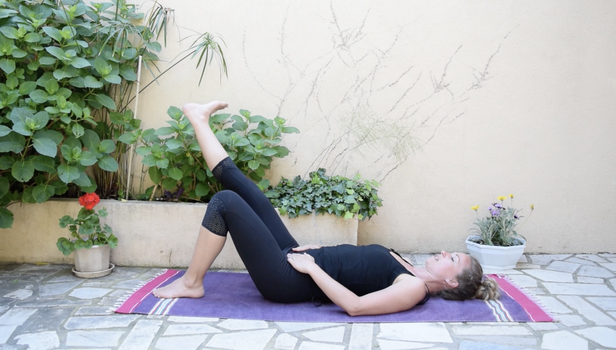 Happy Hips + Supple Spine
Mobility for your hips, balanced out with lovely spinal movements.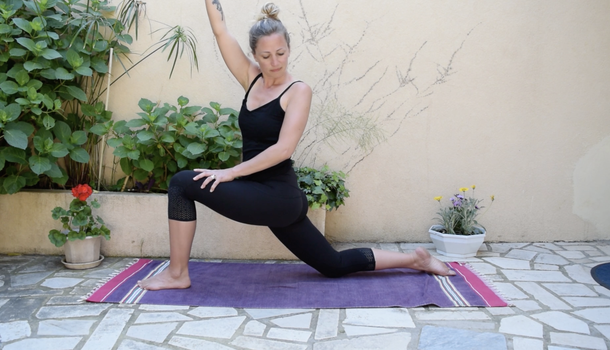 Simple Flow
20 minute, gentle flow class that is perfect at any time.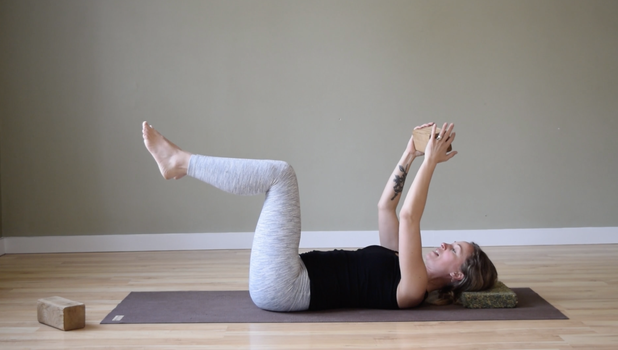 Functional Core + Twists
Build a strong core and back for your everyday life, to be more stable and feel more capable!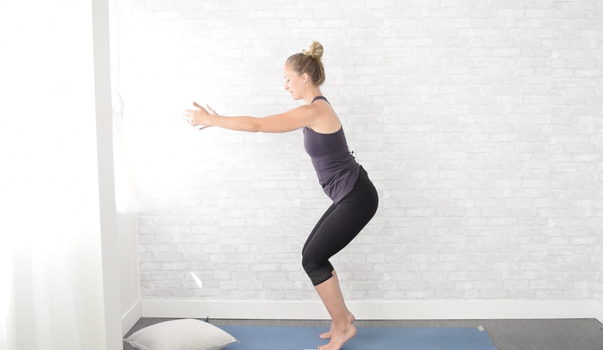 Ankle Strength, Mobility + Balance
Strong, stable ankles + foot and ankle mobility together in this creative and fun class.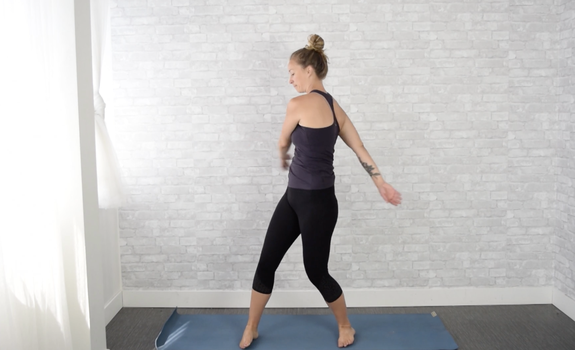 Quick Morning Wake-Up
10 mins in the morning and perfect any time of day you need a quick whole body wake-up!
Join the Heart + Bones Community
Become a member to receive unlimited access to our library of comprehensive video lessons.
Still not sure? Check out our free videos.