Early bird pricing ends on July 31 for the Modern Yoga Teacher Training Certification
LEARN MORE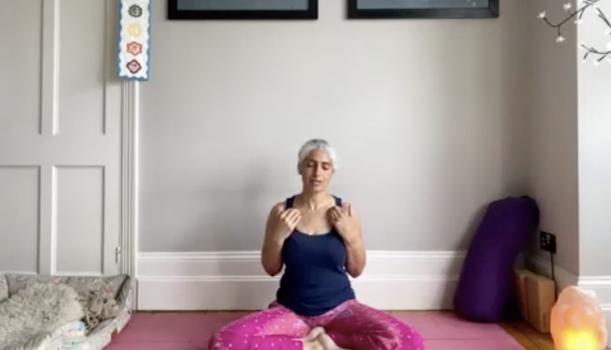 Yin: Wings of the Heart with Kallie Schut
1 hour Yin Yoga class for your shoulders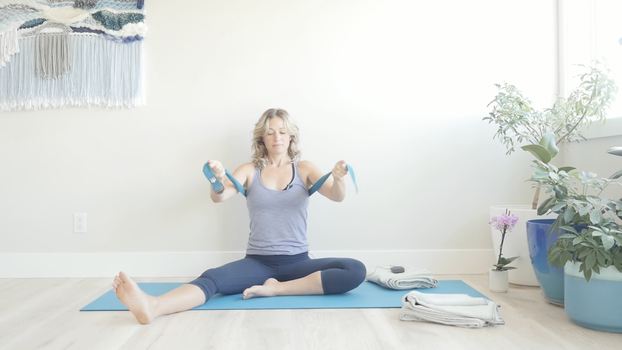 Breath + Shoulder Mobility
Improve your breath and shoulder mobility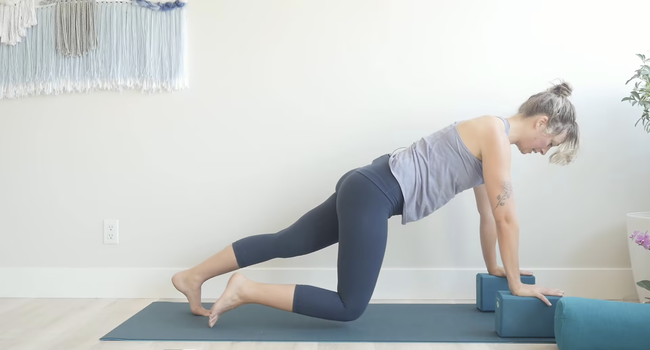 Playful + Strong Shoulders
Want strong and mobile shoulders? Do this class!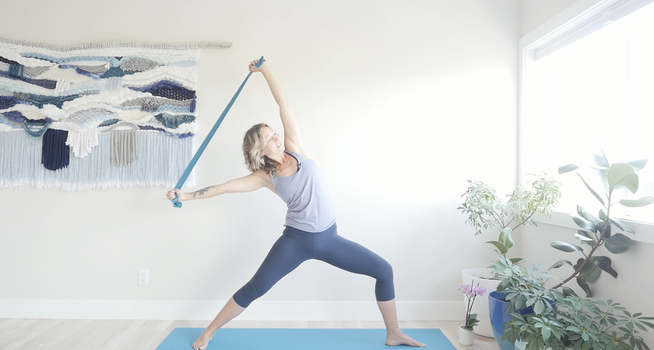 Supple Shoulder Flow
Full body flow with a focus on the shoulders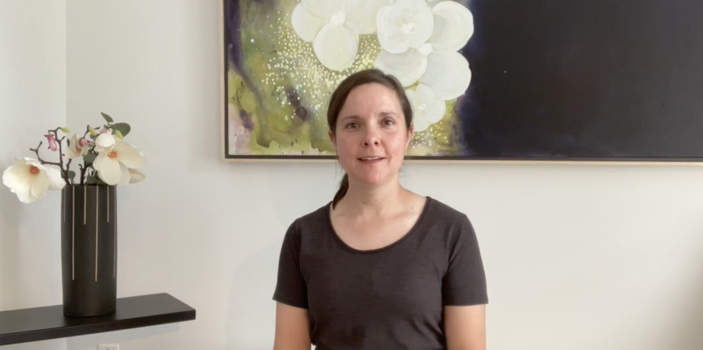 How Yoga Can Support You Through Loss with Sandy Ayre
Yoga for grief and change
Join the Heart + Bones Community
Become a member to receive unlimited access to our library of comprehensive video lessons.
Still not sure? Check out our free videos.