Lying Down Sock Slides
Active hip mobility and you don't even have to stand up!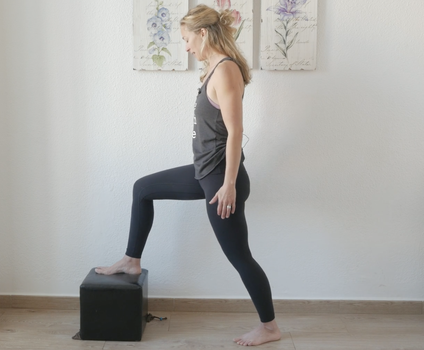 Healthy Ankle Mobility
Ankle mobility for squats, balance and everyday life.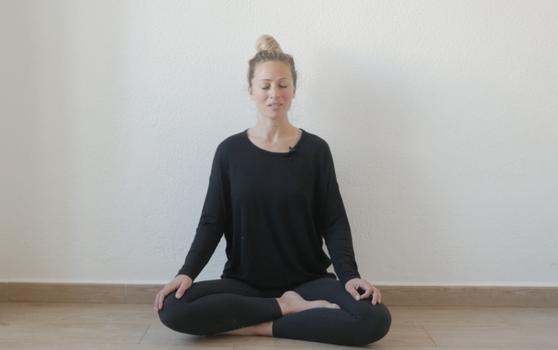 Calm Breathing
A guided breathing class for when you need calm and ease.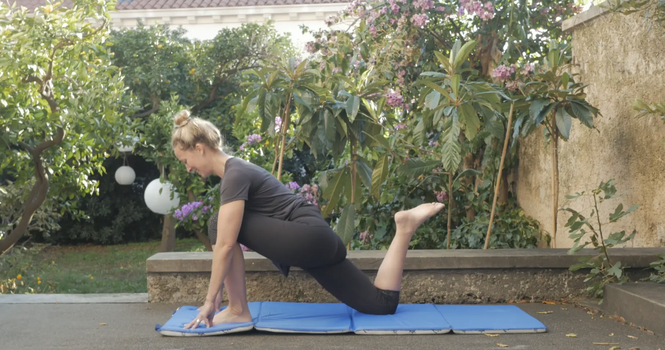 Quadricep Love
Tight quads? Tight hip flexors? Sore low-back? This might be just what you need!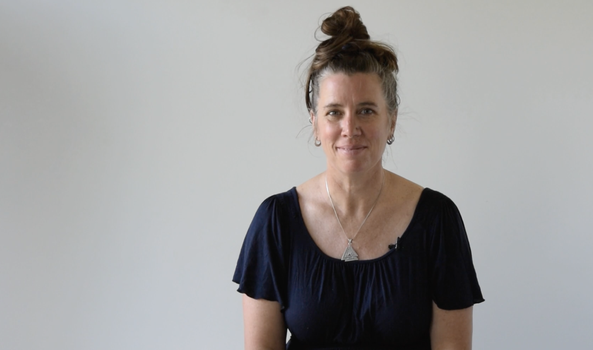 Mindfulness: Compassion
The practice of self-compassion.
Join the Heart + Bones Community
Become a member to receive unlimited access to our library of comprehensive video lessons.
Still not sure? Check out our free videos.