In the mood to learn more about anatomy and yoga? Check out our Modern Yoga Essentials course!
LEARN MORE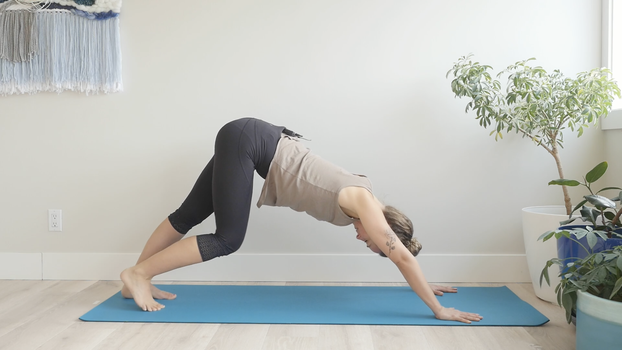 Quick Flow
Quick and Energizing!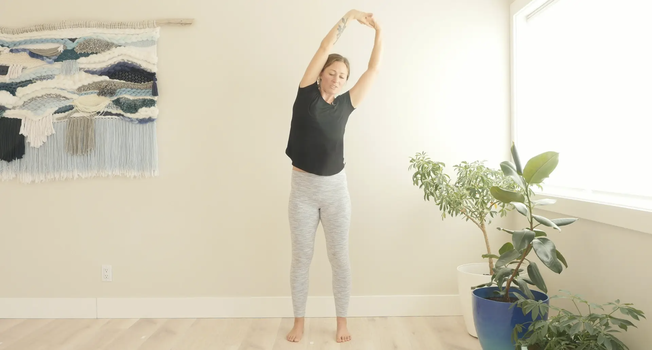 Move (Everything) With Love
A longer class that moves all parts of you (with love)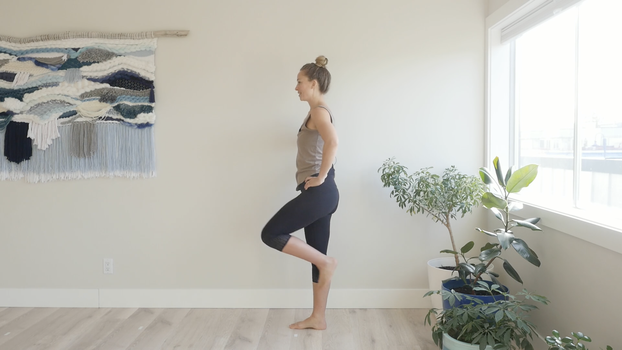 Daily Hips + Shoulders
So quick, so good!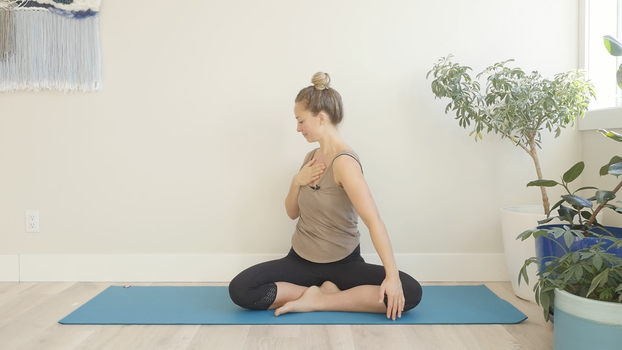 Supple Shoulders + Spine
A delightful class for sticky spots in your spine and shoulders.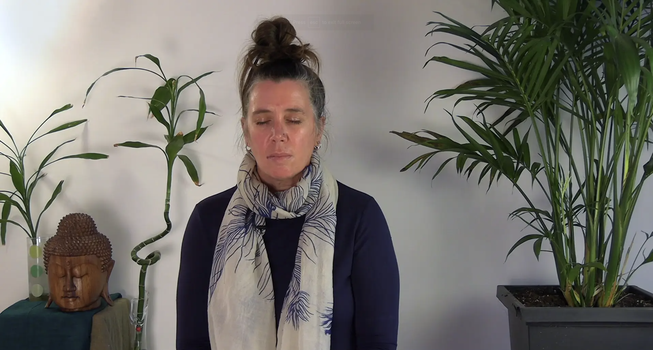 Mindfulness: The Heart
Inviting the heart to unfold.
Join the Heart + Bones Community
Become a member to receive unlimited access to our library of comprehensive video lessons.
Still not sure? Check out our free videos.