In the mood to learn more about anatomy and yoga? Check out our Modern Yoga Essentials course!
LEARN MORE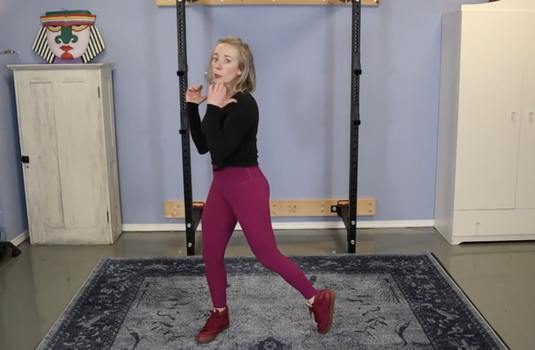 Springy Fascia with Amanda Ford
Bounce, twist and move with a dash of cardio!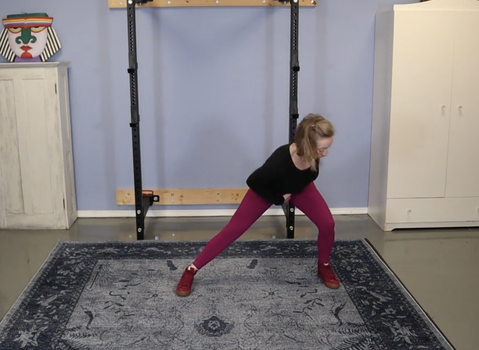 3D Full Body with Amanda Ford
Strength, balance and play!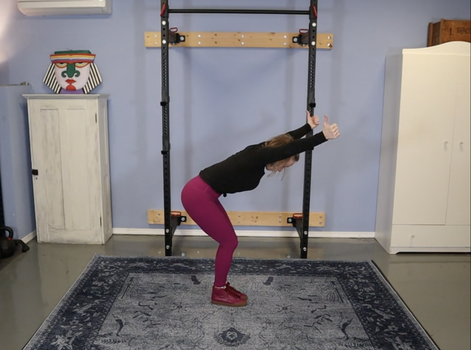 Upper Body Strength (and pull-up prep!) with Amanda Ford
Accessible upper body strength (no pull-ups needed!)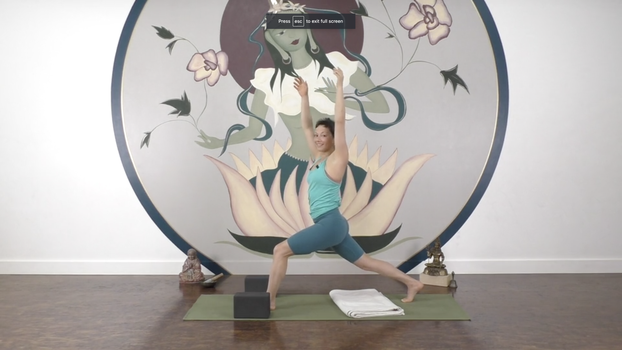 Grounding Flow with Lydia Zamorano
A gently energizing flow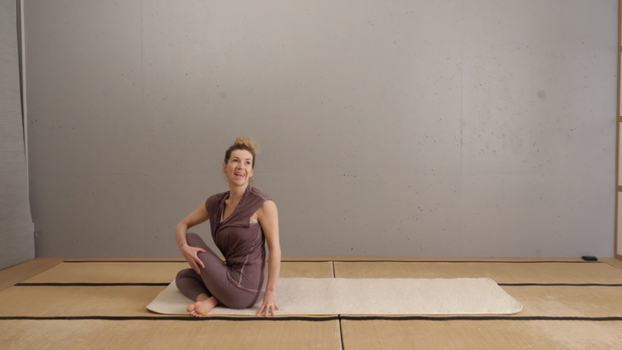 Soothing Fascia Flow with Celina Hwang
Stretch, move and relax!
Join the Heart + Bones Community
Become a member to receive unlimited access to our library of comprehensive video lessons.
Still not sure? Check out our free videos.