**Sale on now** Buy a year membership GIFT a year membership! Offer ends January 15th
LEARN MORE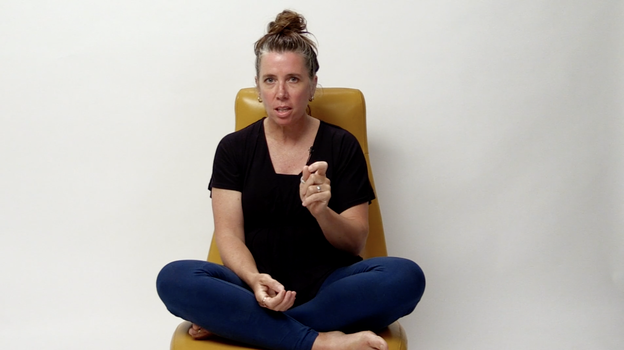 Mindfulness: Concentration
How to focus the mind for consistent ease and calm.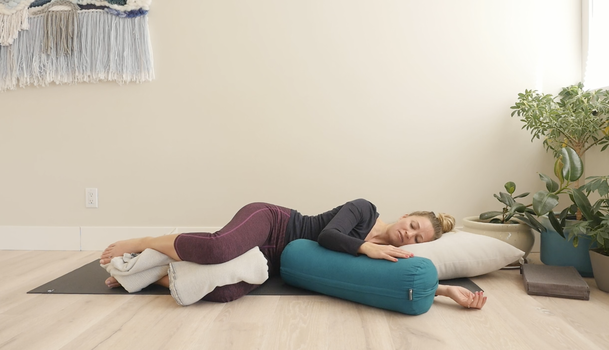 Savasana Suggestions
Creative and different ways to use props in savasana.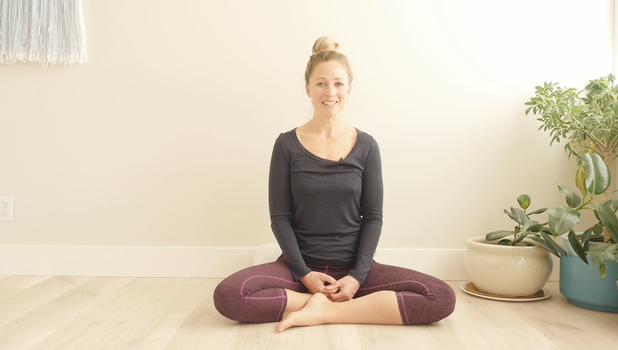 Guided Relaxation
Relax your whole body and mind.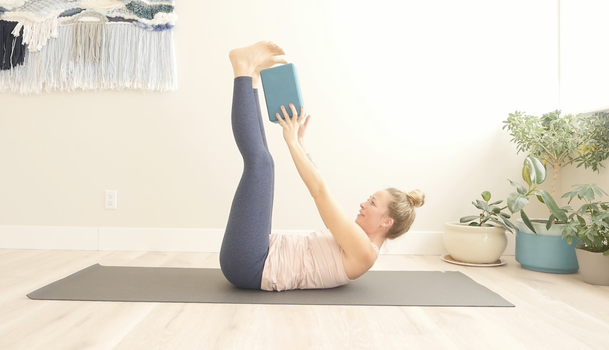 The most FUN core class ever!
Core can be fun? Yes! Functional strength class for your core AND backside.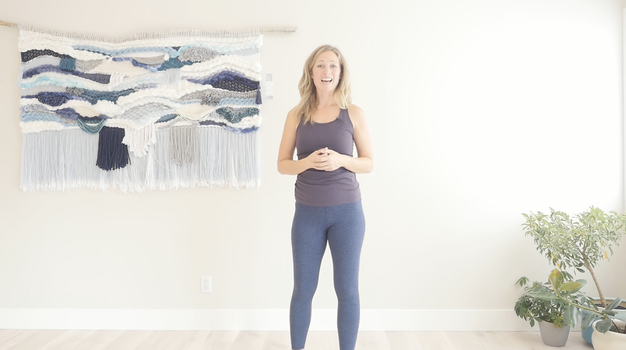 Supporting Seasonal Affective Disorder
If you need a mood boost, do this class!
Join the Heart + Bones Community
Become a member to receive unlimited access to our library of comprehensive video lessons.
Still not sure? Check out our free videos.