In the mood to learn more about anatomy and yoga? Check out our Modern Yoga Essentials course!
LEARN MORE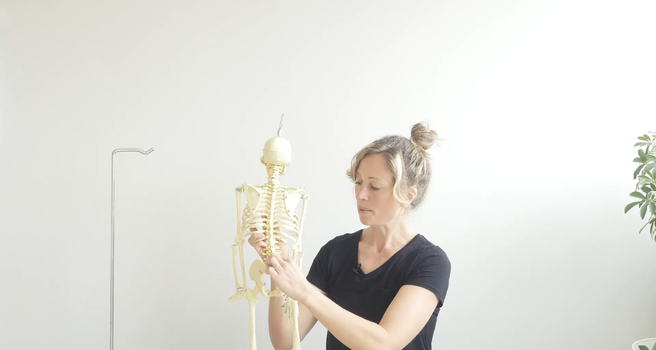 Embodied Anatomy: Spine + Breath
Learn about your spine and how to improve mobility through breath.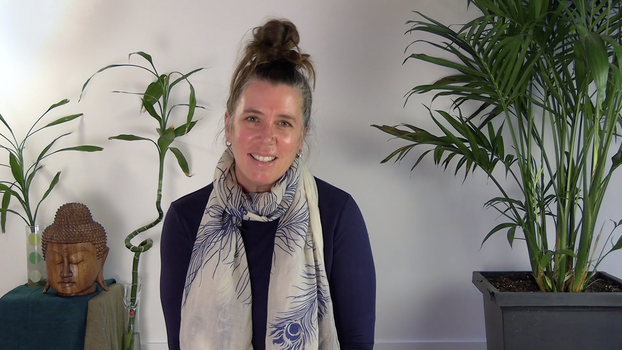 Mindfulness: Resilience with Kat Boehm
Mindfulness talk and practice on cultivating resilience.
Deep Relaxation Meditation with Deepika Mittra
*Audio* Guided Deep Relaxation Meditation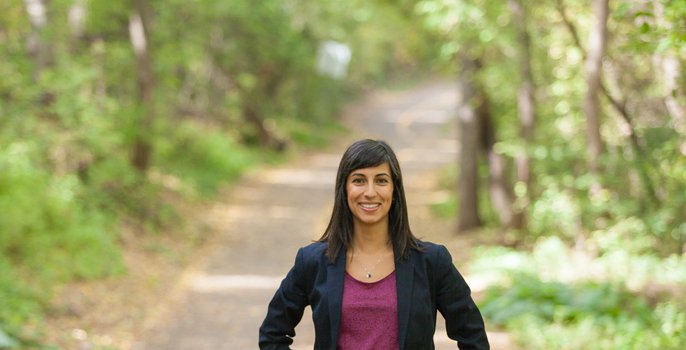 Body Scan Meditation*Audio with Deepika Mittra
*Audio* Guided grounding meditation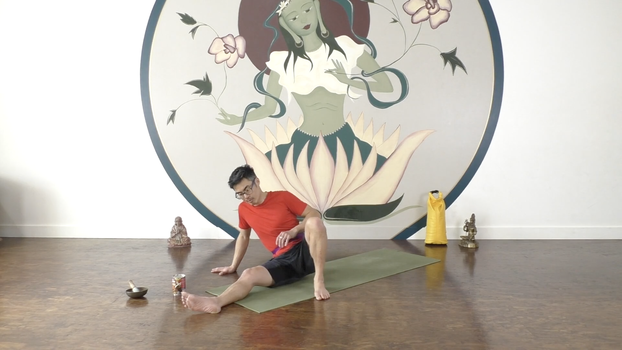 Spinal Resiliency Pt 2 with Jeff Mah
Learn and move part 2
Join the Heart + Bones Community
Become a member to receive unlimited access to our library of comprehensive video lessons.
Still not sure? Check out our free videos.