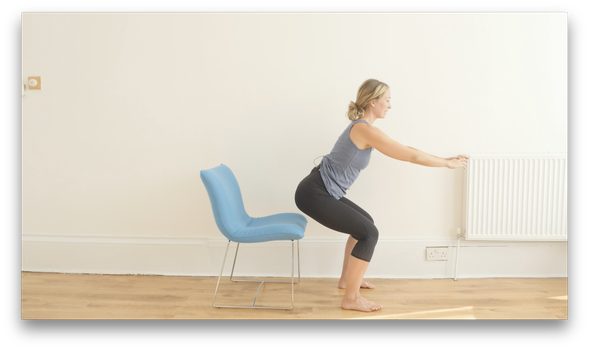 Chair Stretch + Strength
Getting stronger while sitting in a chair? Sounds great!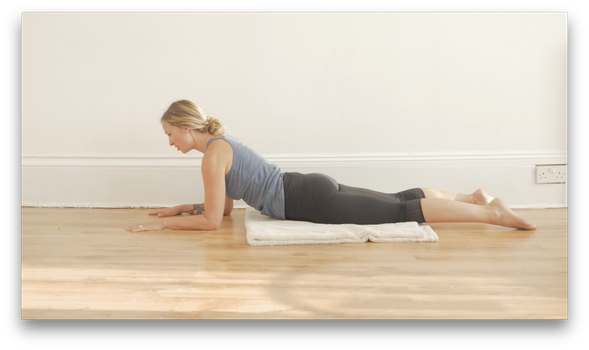 Supportive + Gentle Backbends
Enjoy these "baby backbends" for upper back strength and mobility.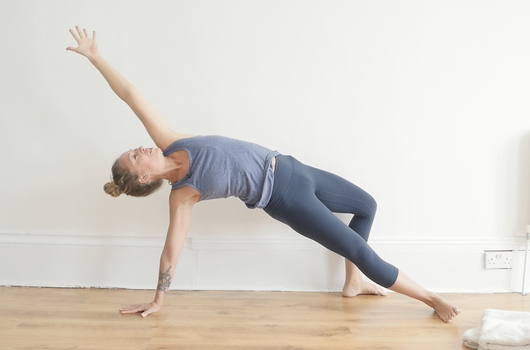 Upper Body Strength + Play
Work your way with ease and playfulness into upper (and whole) body strength.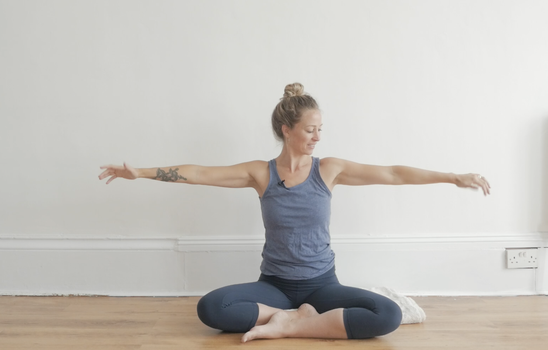 Good Morning (or Night) Shoulders!
This 15-minute class gets into all the good places in your shoulders, chest and arms.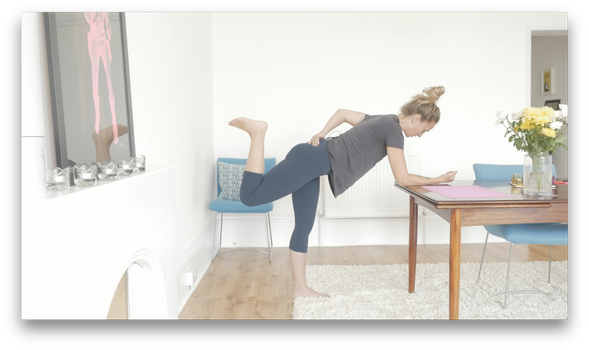 Quick Hip Mobility: Mini Class
5-minute movement break for your hip joint health!
Join the Heart + Bones Community
Become a member to receive unlimited access to our library of comprehensive video lessons.
Still not sure? Check out our free videos.