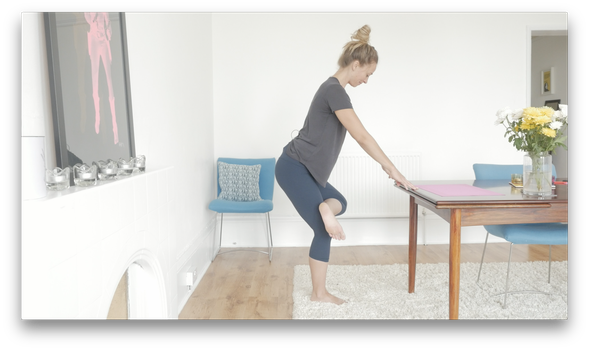 Standing Pigeon: Mini Class
5-minute strength, stability and mobility for your hips.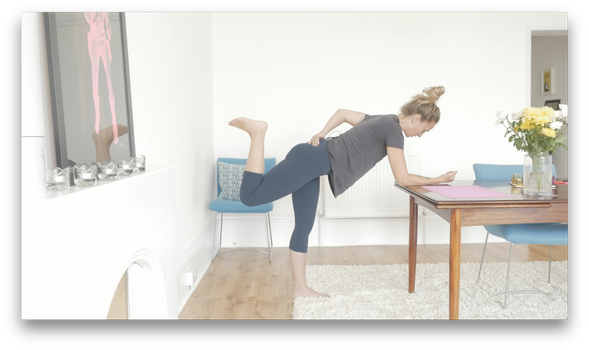 Quick Hip Mobility: Mini Class
5-minute movement break for your hip joint health!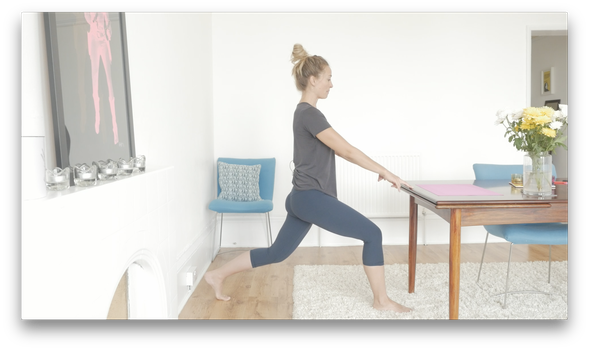 Lunge Love: Mini Class
When you only have a couple of minutes to move, this lunge sequence is perfect.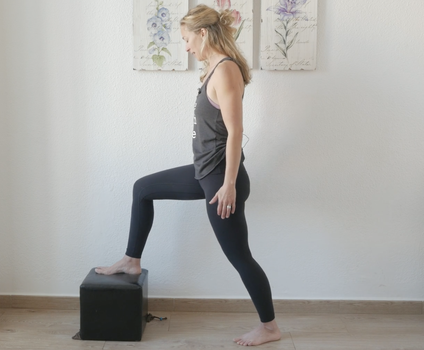 Healthy Ankle Mobility
Ankle mobility for squats, balance and everyday life.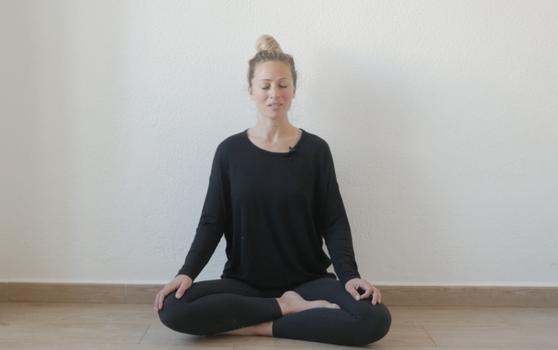 Calm Breathing
A guided breathing class for when you need calm and ease.
Join the Heart + Bones Community
Become a member to receive unlimited access to our library of comprehensive video lessons.
Still not sure? Check out our free videos.