**Ease + Calm at Home, 6-Month Guided Online Yoga Program Now Available!
LEARN MORE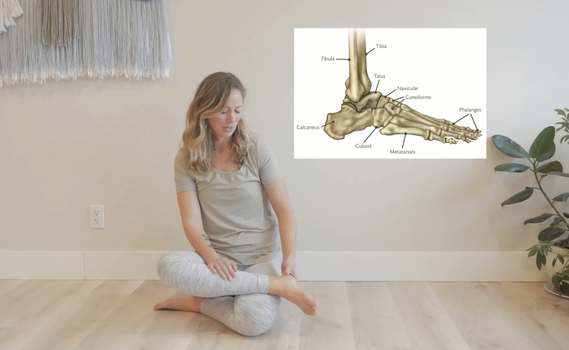 Foot + Ankle Anatomy
Move AND Learn all about your feet and ankles.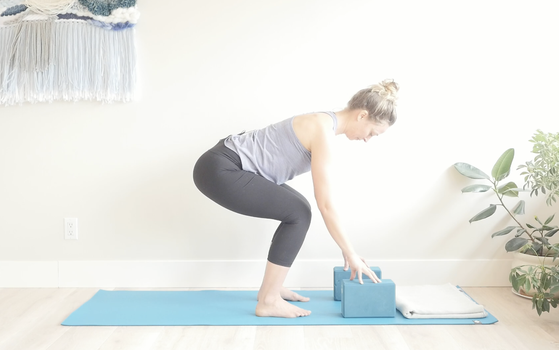 Happy Legs + Ankles Mobility Flow
Active stretches and dynamic strength are the highlights of this class.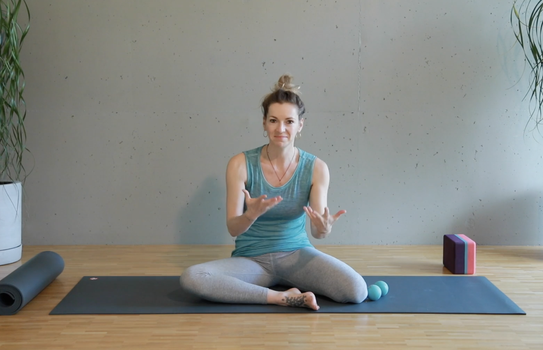 Dynamic Foot Flow + Exploration with Celina Hwang
You haven't moved your feet and legs quite like this before!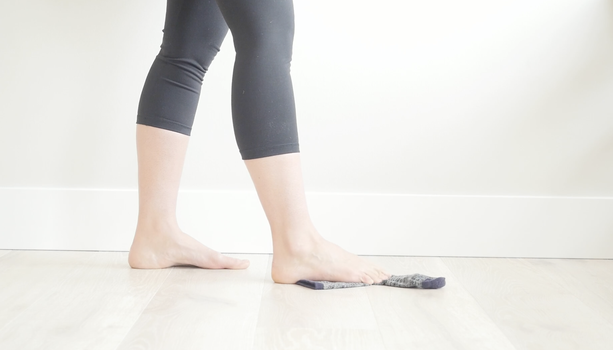 Quick Foot + Toe Mobility
Got 5-minutes? Your toes and feet will feel refreshed!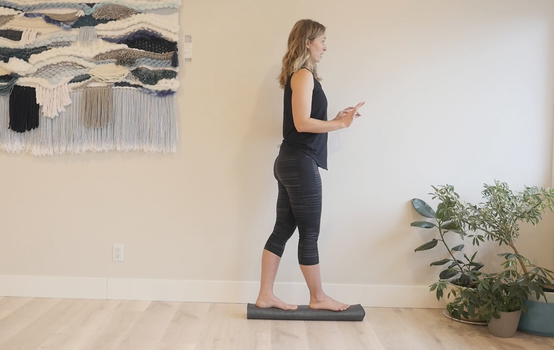 Balance for Strong Feet + Ankles
Your feet and ankles will love this balanced-focus class.
Join the Heart + Bones Community
Become a member to receive unlimited access to our library of comprehensive video lessons.
Still not sure? Check out our free videos.