Buy a yearly membership GIFT a year membership! Best gift ever. Offer ends January 15th
LEARN MORE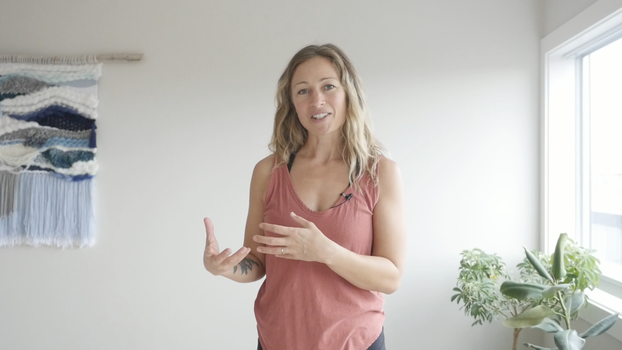 The Importance of Balance + Proprioception
How to improve your balance and proprioception for everyday life and yoga.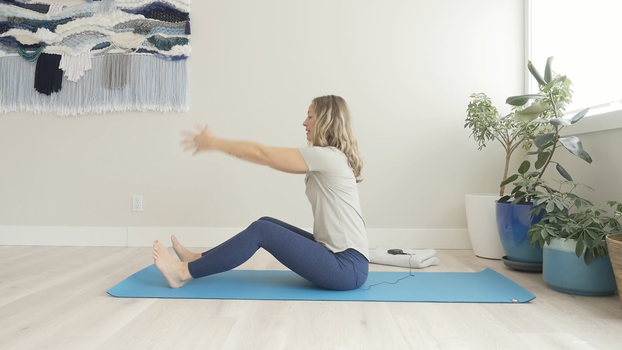 Whole Body Soothing Flow
Ease and calm for your whole body and mind.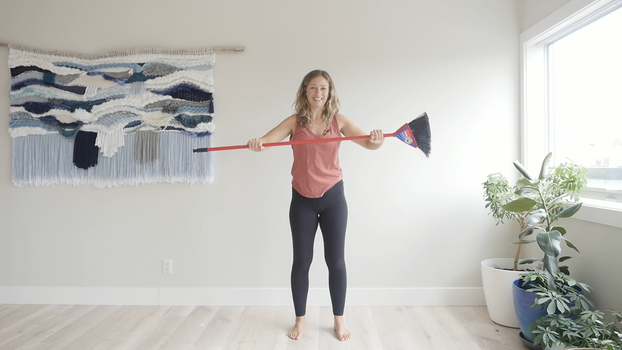 Deep Stretch (with a broom!)
Grab your broom and stretch your whole body in such a great way!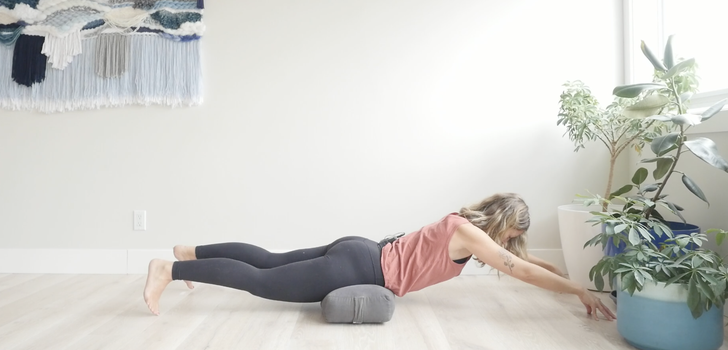 Balanced Core
More playful and dynamic core work!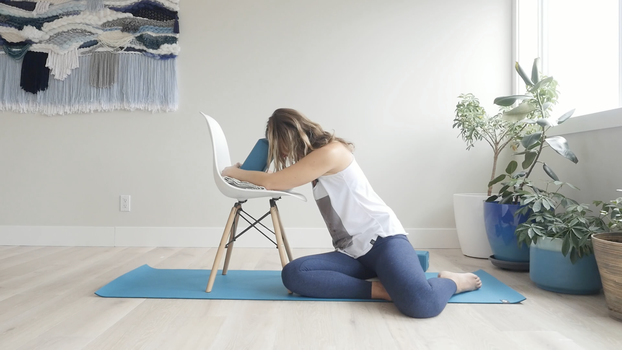 Rest, Calm + Ease
A restorative class when you just need to relax.
Join the Heart + Bones Community
Become a member to receive unlimited access to our library of comprehensive video lessons.
Still not sure? Check out our free videos.