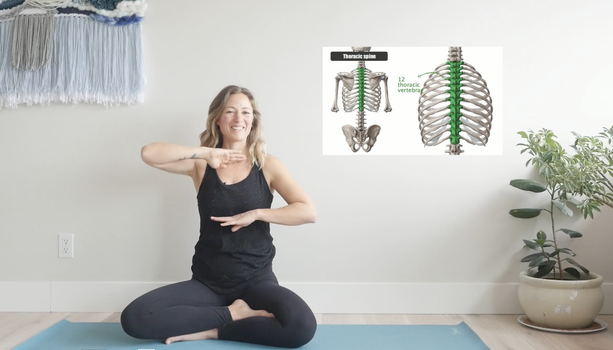 Thoracic Spine Anatomy, Breathing + Movement
Learn AND move in this lesson.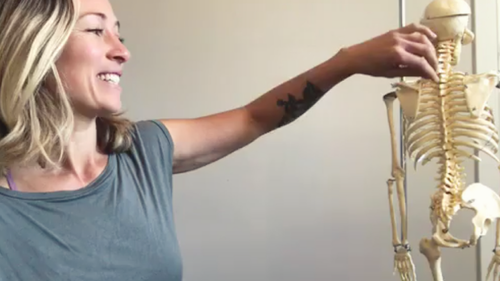 Bonus Lesson! In-depth thoracic spine anatomy and movement tips
Ready to get nerdy? Watch this for some great info!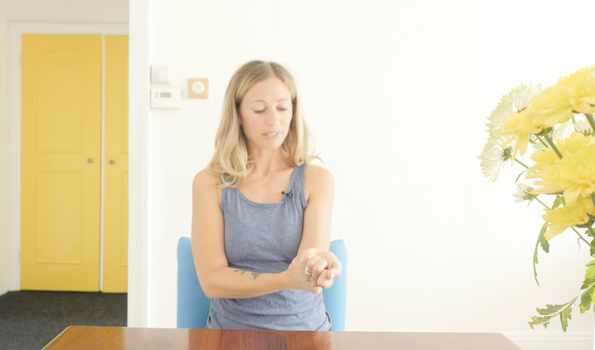 Quick Hand + Wrist Stretches
Mobilize and stretch your wrists and hands.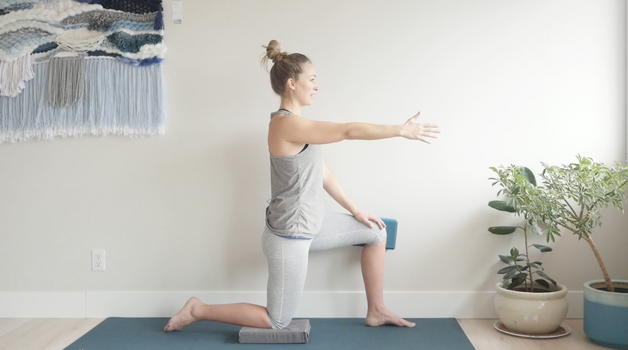 Thoracic Lunge Twists
A little bit of lunge, and a whole lot of upper-back-twisting love!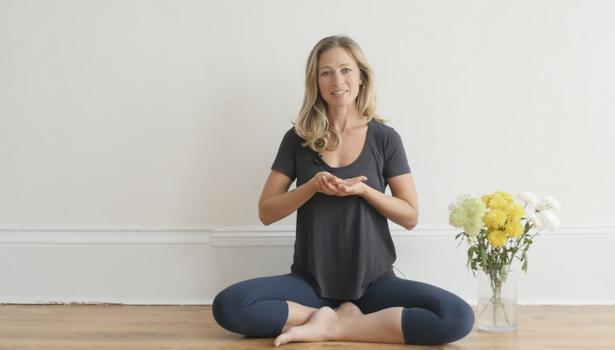 Heartfulness: A Practice for Compassion
A simple and loving practice.
Join the Heart + Bones Community
Become a member to receive unlimited access to our library of comprehensive video lessons.
Still not sure? Check out our free videos.