The Modern Yoga Teacher Training is 100% online this year!
LEARN MORE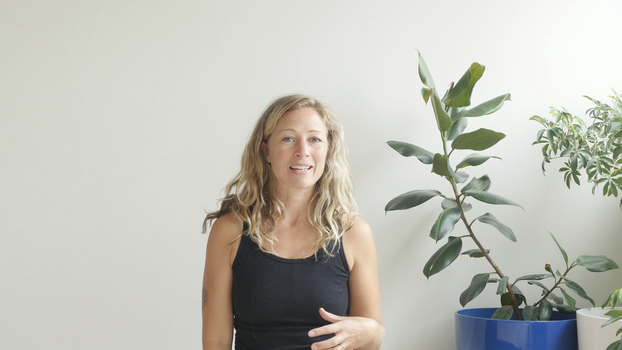 The Brain, Nervous System + Play
How to support and maintain a healthy nervous system and brain.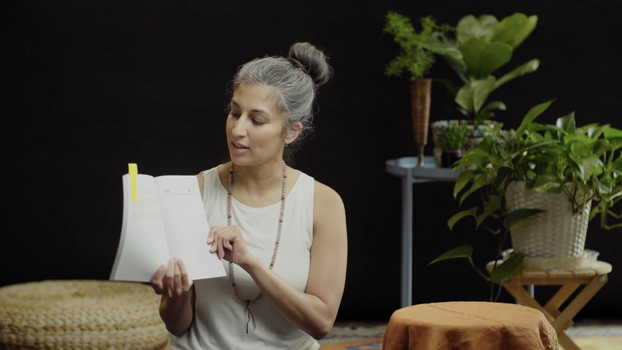 The Importance of Play with Deepika Mittra
How to bring more play into your life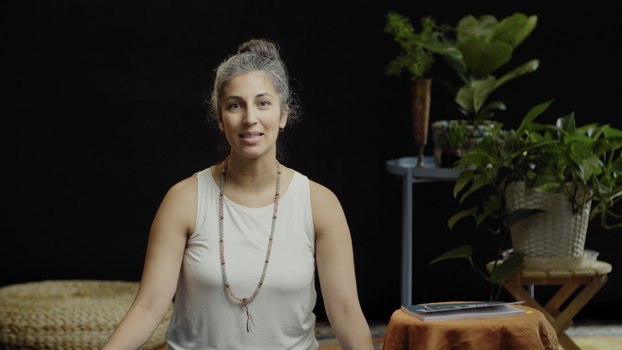 Supporting Your Nervous System with Deepika Mittra
Learn about the stress response and a healthy nervous system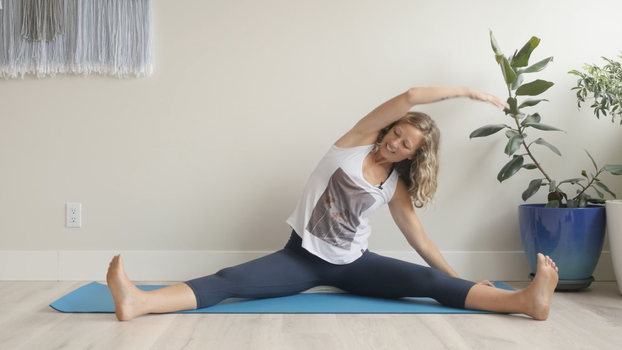 Gentle Hip + Shoulder Mobility
Soothing, loving mobility for you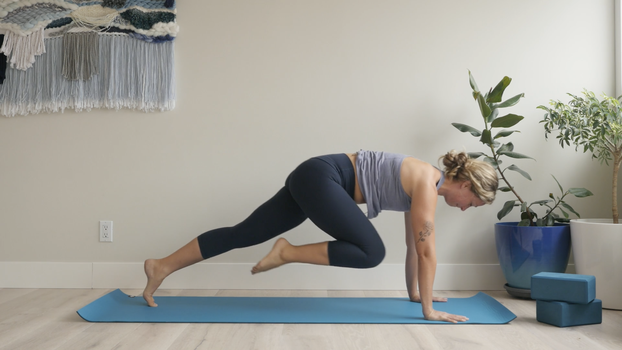 Soothing Flow
A little bit of strength and a lot of love
Join the Heart + Bones Community
Become a member to receive unlimited access to our library of comprehensive video lessons.
Still not sure? Check out our free videos.