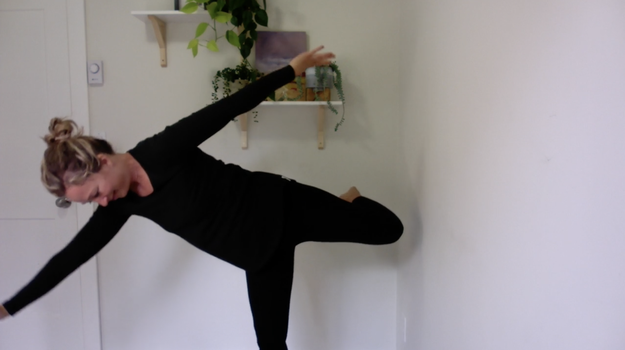 Pelvis, Purpose + Play *Live Class Replay*
Smile, balance and move in this 1 hour live class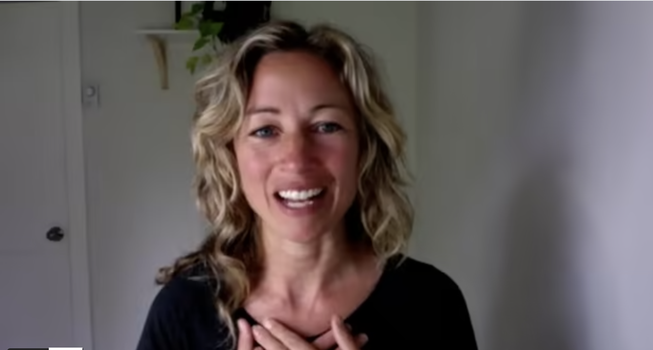 Move with Love: The Exhale REPLAY
A gentle and nourishing class for you.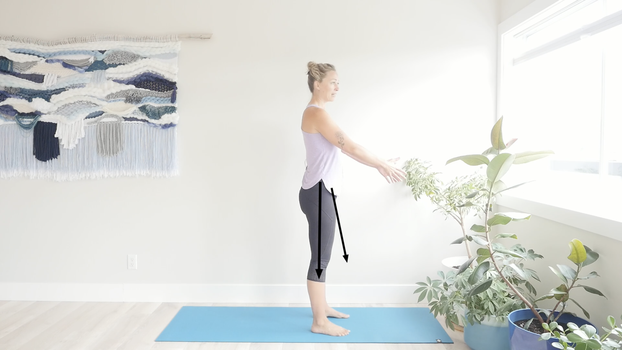 The Pelvis: Posture, Position, Movements
Learn AND move in this class.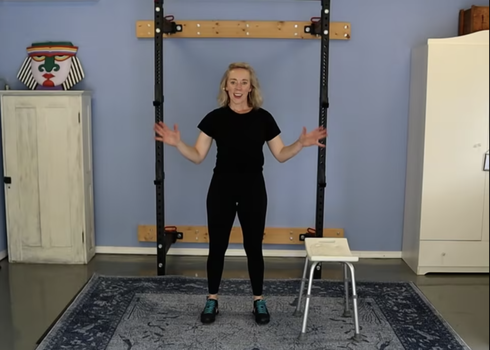 3D Pelvis with Amanda Ford
Learn function pelvis movements for everyday life!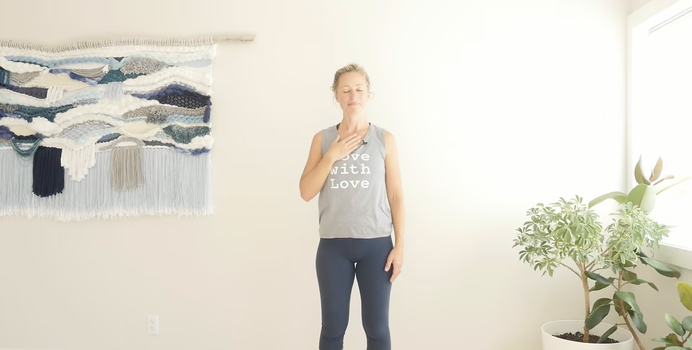 Embodied Purpose Practice
An embodied movement meditation for inner strength and clarity.
Join the Heart + Bones Community
Become a member to receive unlimited access to our library of comprehensive video lessons.
Still not sure? Check out our free videos.