**Ease + Calm at Home, 6-Month Guided Online Yoga Program Now Available!
LEARN MORE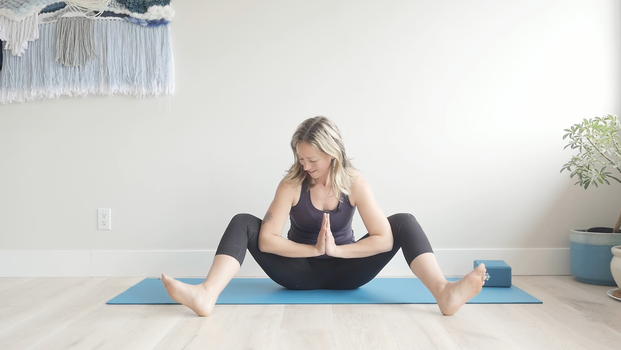 Hip Mobility Happiness
10-minutes to happy hips!
Strength Essentials with Amanda Ford
Start here to learn how to do the strength moves safely.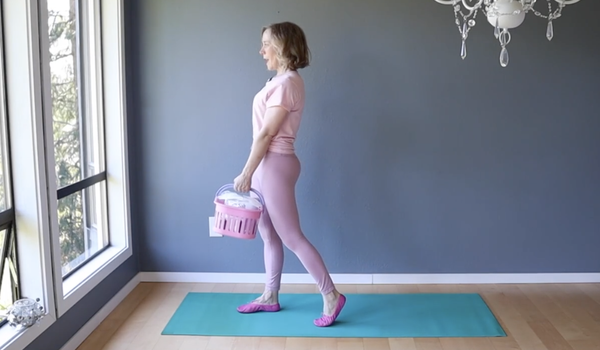 Slow + Steady Strength with Amanda Ford
Full body workout with an emphasis on single-sided moves. Slow and steady pace.
Quick Cardio with Amanda Ford
Short and fast-paced workout for your legs and core!
Gentle Relaxation
20-minutes of calm and relaxing movements for you!
Join the Heart + Bones Community
Become a member to receive unlimited access to our library of comprehensive video lessons.
Still not sure? Check out our free videos.