Buy a Year, GIFT a Year Membership is back! Get all the details!
LEARN MORE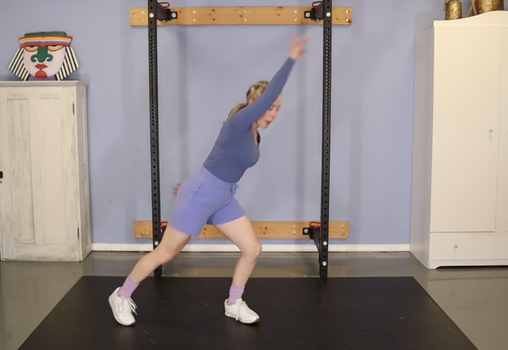 Simple Cardio Burst
Sometimes you just gotta move and get that heart rate up!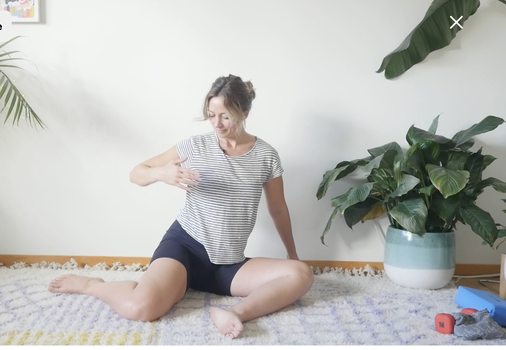 Fabulous Full Body Fun
45 minutes of full body fun!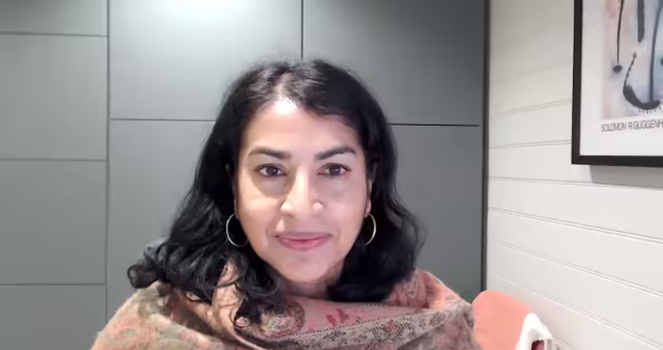 REPLAY: Why be grateful?
Gratitude is a bit like mindfulness. It can be very confusing as to how we learn or how we begin to do it, but it doesn't have to be complicated.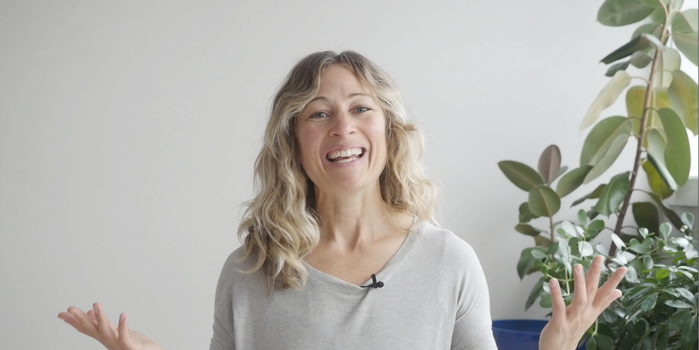 Welcome to Restmas: Watch This!
Take a big deep exhale and welcome to Restmas. Your month of ease and calm.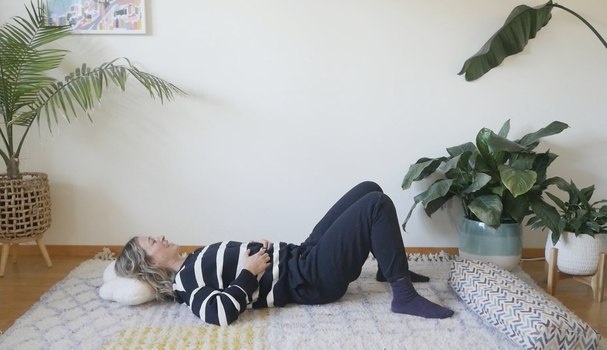 Simple Rest: Diaphragm Release
If you've never done a diaphragm release, this might just be your new favourite thing!
Join the Heart + Bones Community
Become a member to receive unlimited access to our library of comprehensive video lessons.
Still not sure? Check out our free videos.