Buy a yearly membership GIFT a year membership! Best gift ever. Offer ends January 15th
LEARN MORE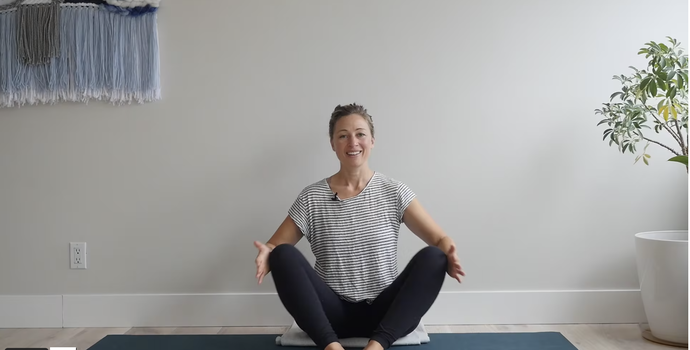 Move + Learn: Active Hip Stretches
Helpful tips for healthy hips!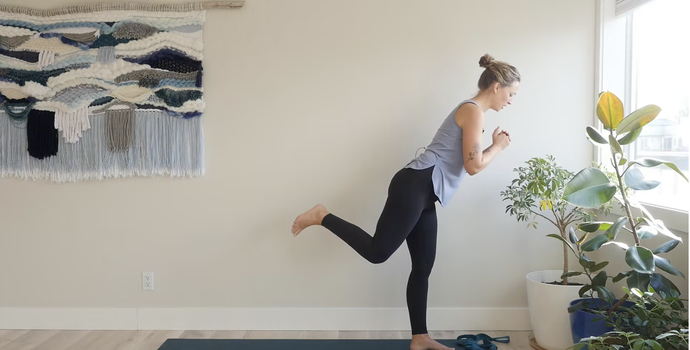 Hip Mobility Break
This class is perfect anytime for your hips!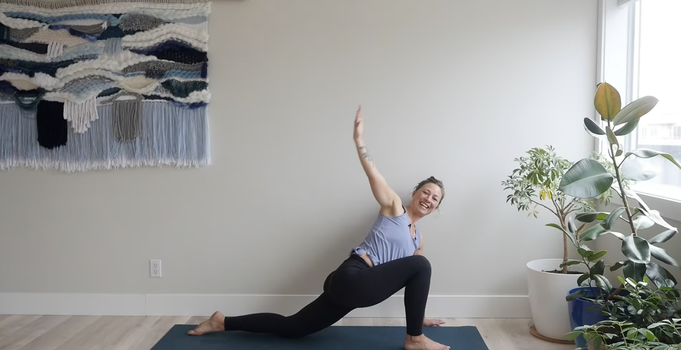 Hips + Full Body Flow
Love for your hips and everything in-between!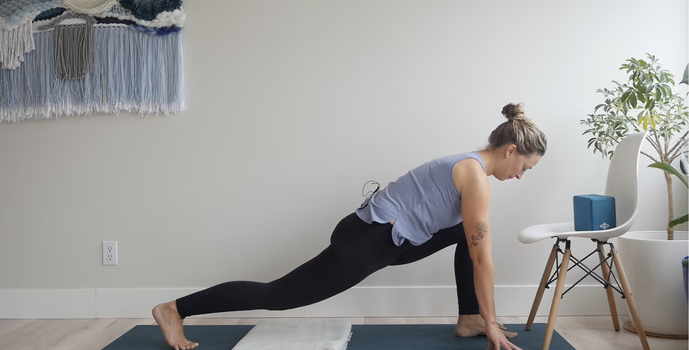 Hello Hips!
Oh, hello healthy hips!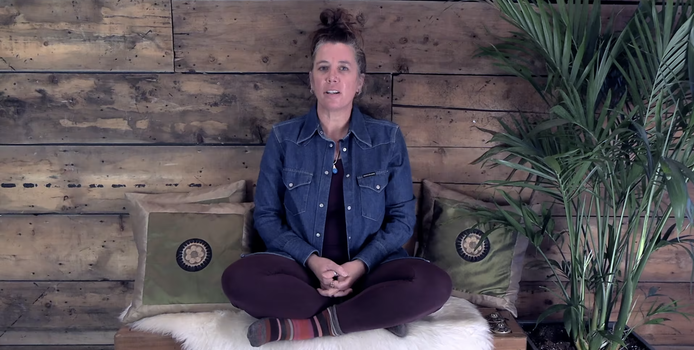 Mindfulness Talk + Practice: Focus with Kat Boehm
How focus helps us to find balance and connection.
Join the Heart + Bones Community
Become a member to receive unlimited access to our library of comprehensive video lessons.
Still not sure? Check out our free videos.