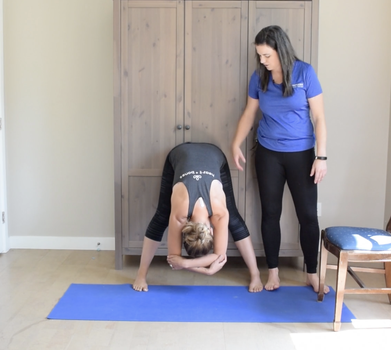 Pelvic Floor: Restorative Hormone Support
A hormone-supportive restorative practice for your whole self, not just for your pelvic floor!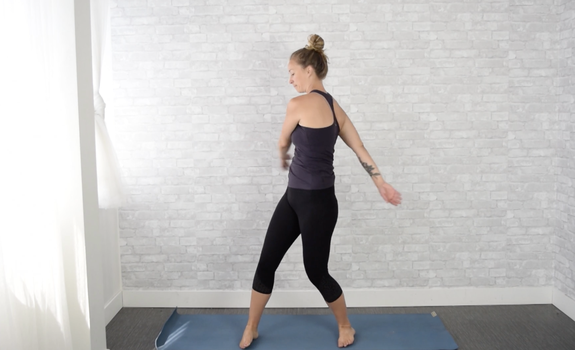 Quick Morning Wake-Up
10 mins in the morning and perfect any time of day you need a quick whole body wake-up!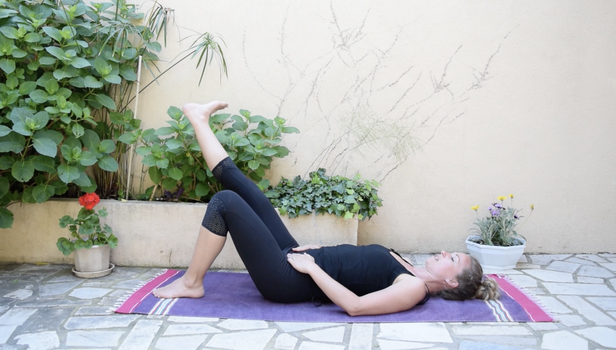 Happy Hips + Supple Spine
Mobility for your hips, balanced out with lovely spinal movements.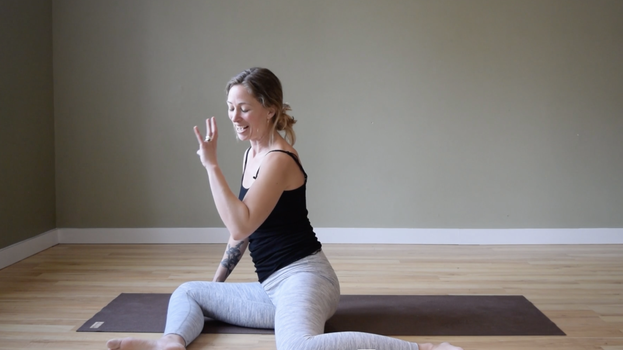 Hip Warm-Up
12 minutes to happy feeling hips! Perfect as a warm-up or a short movement break.
Live Call #3 (August 14)
Replay of our August live call
Join the Heart + Bones Community
Become a member to receive unlimited access to our library of comprehensive video lessons.
Still not sure? Check out our free videos.