REPLAY: Strong and Supple Shoulders
Join Kat for some upper-body love!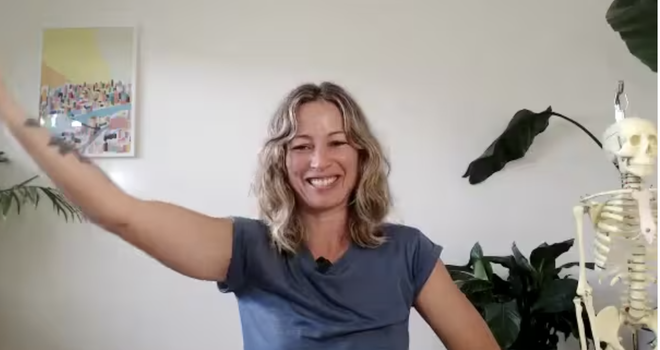 REPLAY: Shoulders, Shoulders, Shoulders!
​Ready for supple, strong, stable and stress-free shoulders?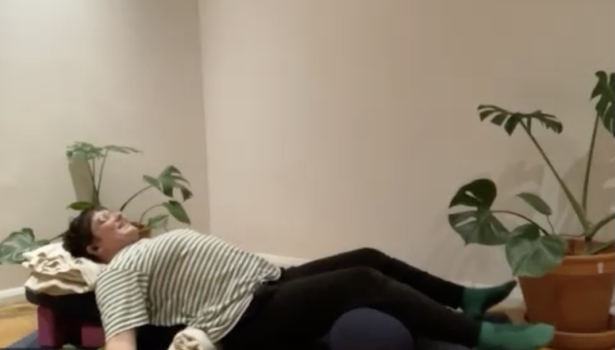 REPLAY: Radical Rest
In a culture that pushes you to constantly produce, grind, and burn out, allowing yourself space to rest is a radical act of care.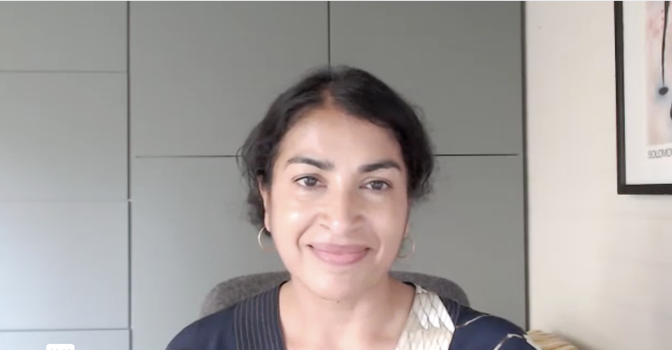 REPLAY: Meeting your younger self through curiosity and mindful enquiry
Join Ati for this specially curated session on cultivating a relationship with your intuition and how to be playful with it!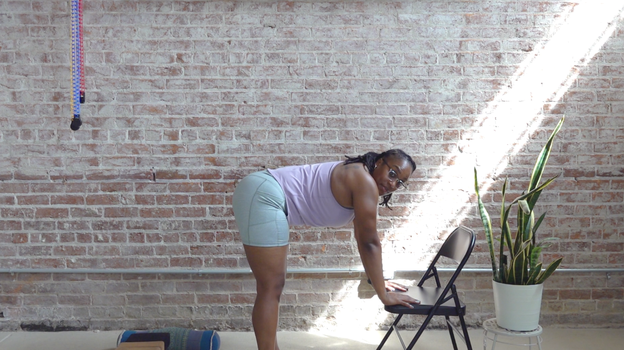 Move + Learn: Healthy Spine, Happy Core
Learn how to keep your spine and lower back feeling happy and strong while standing, lying down and sitting!
Join the Heart + Bones Community
Become a member to receive unlimited access to our library of comprehensive video lessons.
Still not sure? Check out our free videos.