Spring Sale! Modern Yoga Essentials 10 hour applied anatomy course is 20% off!
LEARN MORE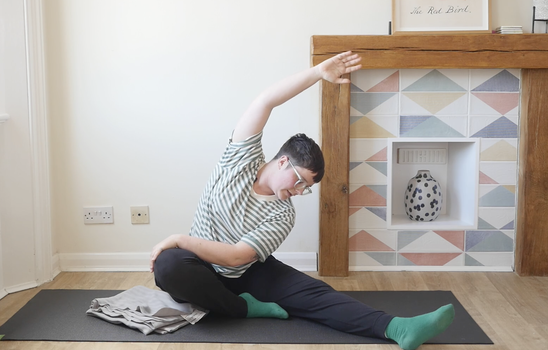 Happy Hips and Full Body Love
Help your hips feel wonderful and move your whole body as well.
REPLAY: Self-massage to release feet, lower legs and back body.
Self massage is often underrated, and lower leg, ankle and foot stiffness is often underlooked as a culprit for low back pain.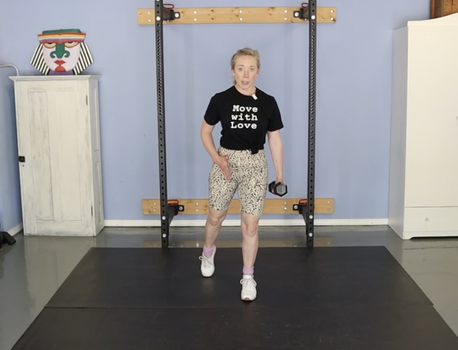 Super Strong Hips
Super fun, super strength and stability for your hips!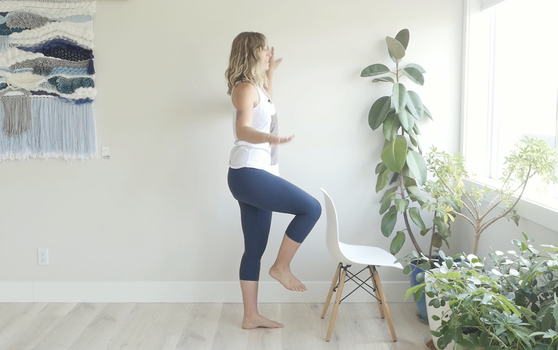 Move + Learn: Happy Hips and Confidence
Move better and more confidently in your hips!
REPLAY: Transitioning to barefoot shoes
​Everything you've wanted to know about barefoot shoes and healthy feet!
Join the Heart + Bones Community
Become a member to receive unlimited access to our library of comprehensive video lessons.
Still not sure? Check out our free videos.