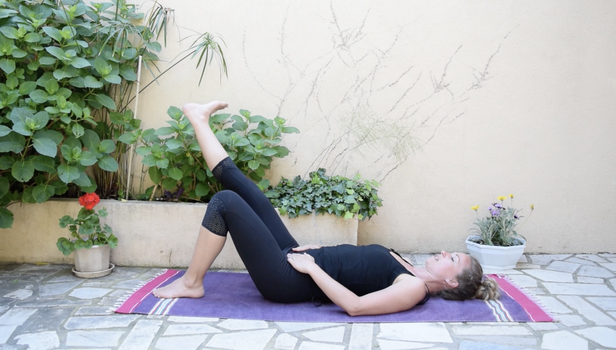 Happy Hips + Supple Spine
Mobility for your hips, balanced out with lovely spinal movements.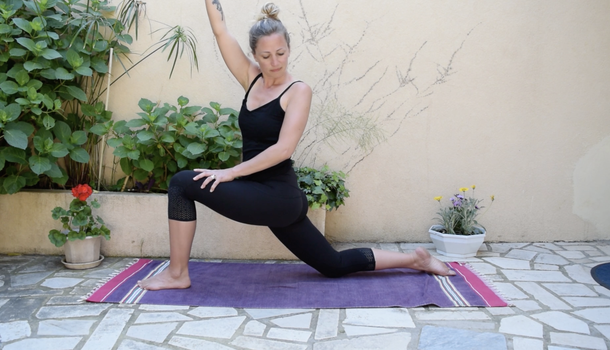 Simple Flow
20 minute, gentle flow class that is perfect at any time.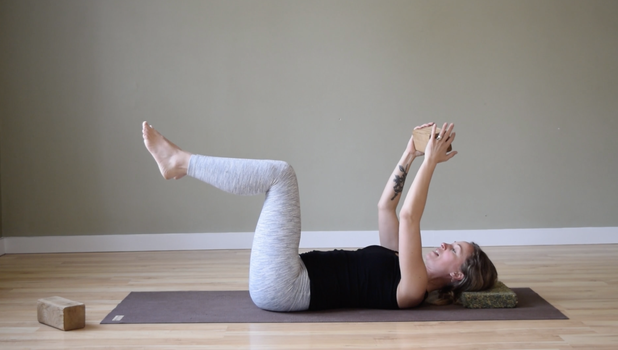 Functional Core + Twists
Build a strong core and back for your everyday life, to be more stable and feel more capable!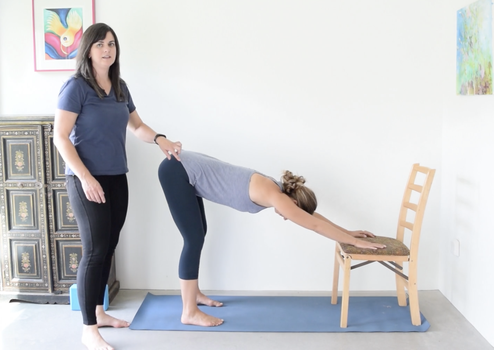 Pelvic Floor Supportive Exercises
After watching the intro pelvic floor lesson, learn simple movements to support your pelvic floor.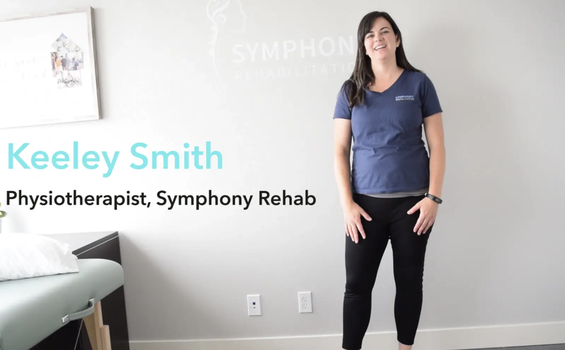 Pelvic Floor Heath with Physiotherapist, Keeley Smith
Simple tools and tips for supporting pelvic floor health.
Join the Heart + Bones Community
Become a member to receive unlimited access to our library of comprehensive video lessons.
Still not sure? Check out our free videos.