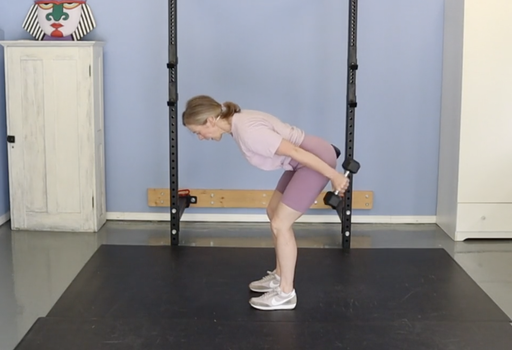 Strength for Tender Knees #3: Happy Hips + Knees
Class #3!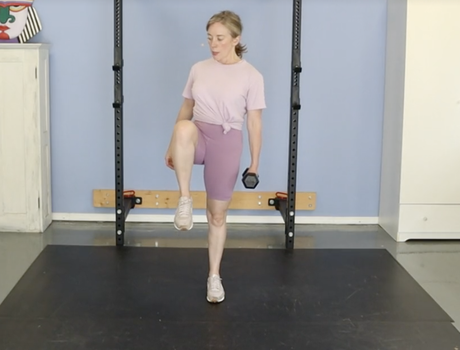 Strength for Tender Knees #2: Hip Strength
Build hip stability and strength for healthy knees.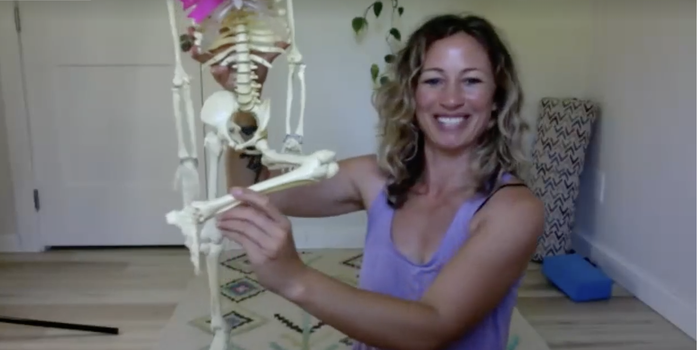 Yoga Teacher Toolkit: Pigeon Pose
Replay! Applied anatomy and accessible practices for better teaching.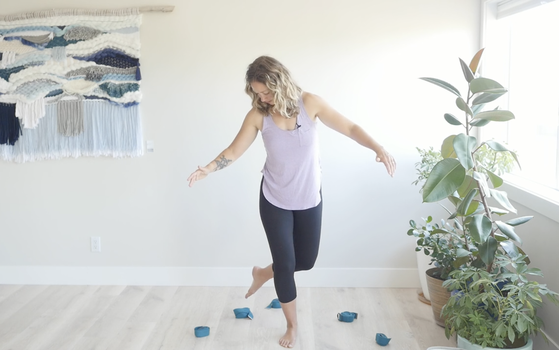 Strong + Stable Legs and Knees!
Strength and stability for strong knees, feet, ankles, legs and balance!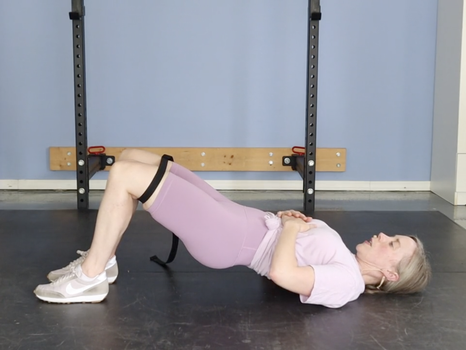 Strength for Tender Knees #1: Lower Body Strength
Keep your knees to feeling great by building strength in your legs.
Join the Heart + Bones Community
Become a member to receive unlimited access to our library of comprehensive video lessons.
Still not sure? Check out our free videos.