Buy a Year, GIFT a Year Membership Sale is back!
LEARN MORE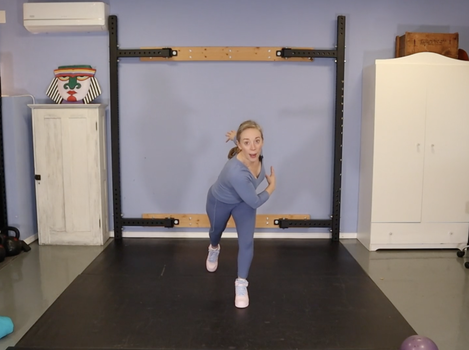 Flexy Fascia + Silly Self Love
You'll love this fun, energizing and playful class with Amanda!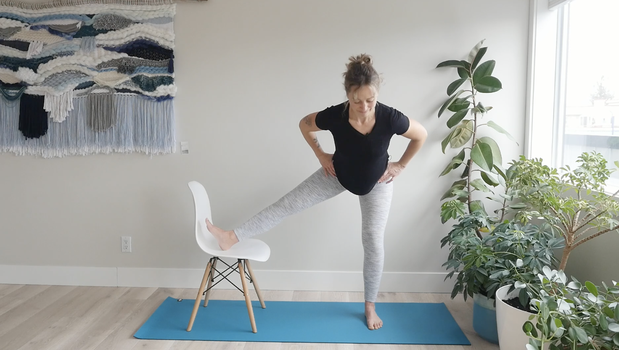 Full Body Fascia
Dynamic and wonderful movements for your whole body and fascia!
Move + Learn: Fascia
Move and learn all about your fascinating fascia!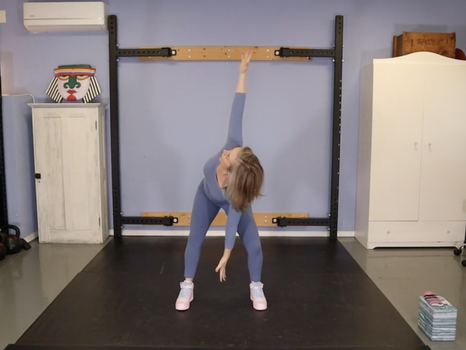 Strong Shoulders, Hardy Hips + Fluid Fascia
Full body, fasica love!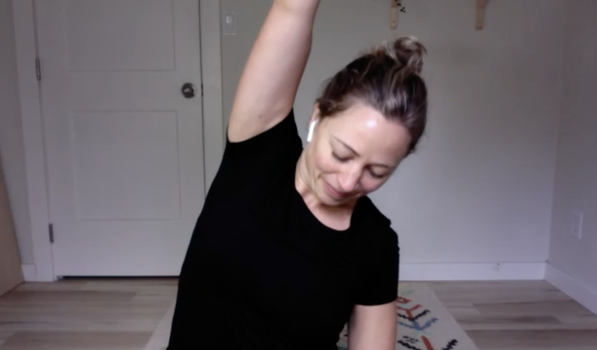 Replay: Fascia + Connection
Wonderful stretchy fascial love!
Join the Heart + Bones Community
Become a member to receive unlimited access to our library of comprehensive video lessons.
Still not sure? Check out our free videos.