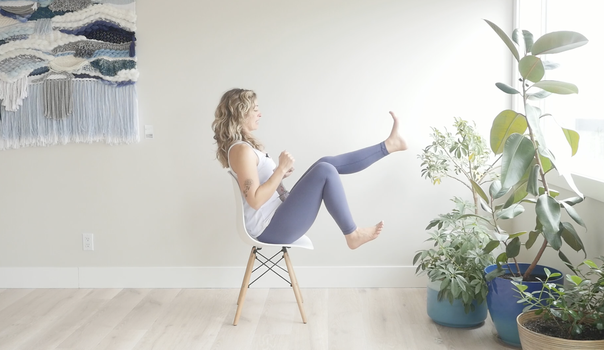 Fun Twists + Balance with a Chair
Whole body movements in a chair!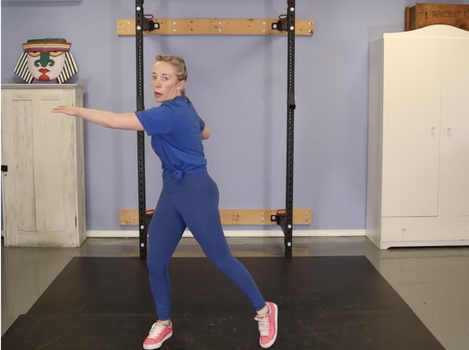 Full Body Dynamic Rotation
No weights are needed in this class!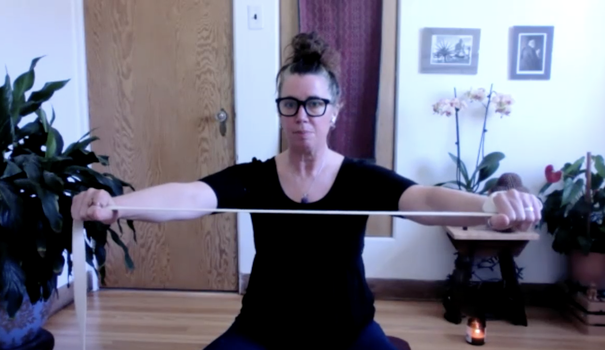 Agility in Strength, Stability in Motion Live Class Replay
A beautifully supportive and creative class for all levels.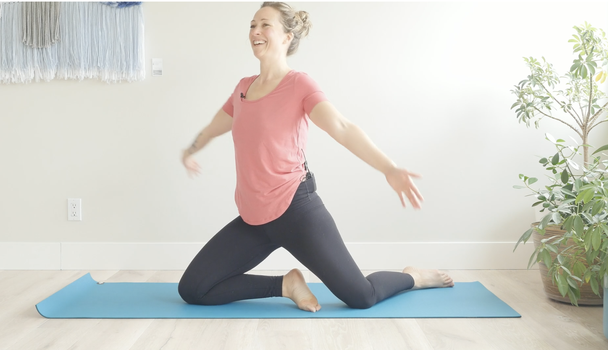 Happy (and quick!) Hip Mobility
Tight hips and tight on time?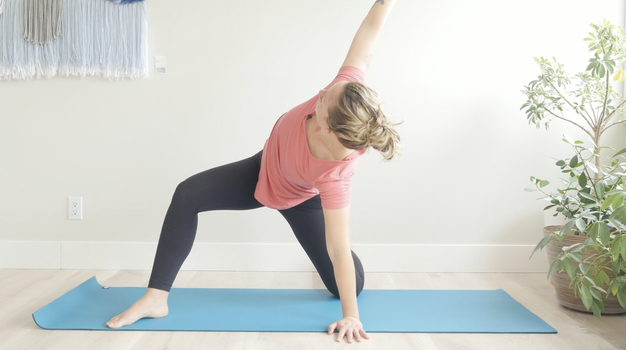 Short + Sweet Full Body Stretch
Short on time but want a full-body stretch?
Join the Heart + Bones Community
Become a member to receive unlimited access to our library of comprehensive video lessons.
Still not sure? Check out our free videos.