May 24, 2018
Podcasts!
Take a listen to recent interviews with Brea Johnson on a variety of podcasts.
I like talking. I like talking on Podcasts. Take a listen to me sharing my perspectives about a sustainable approach to yoga and so much more.
3. The Connected Yoga Teacher
Building an online business. The details, the equipment and all the behind the scenes info. Listen Here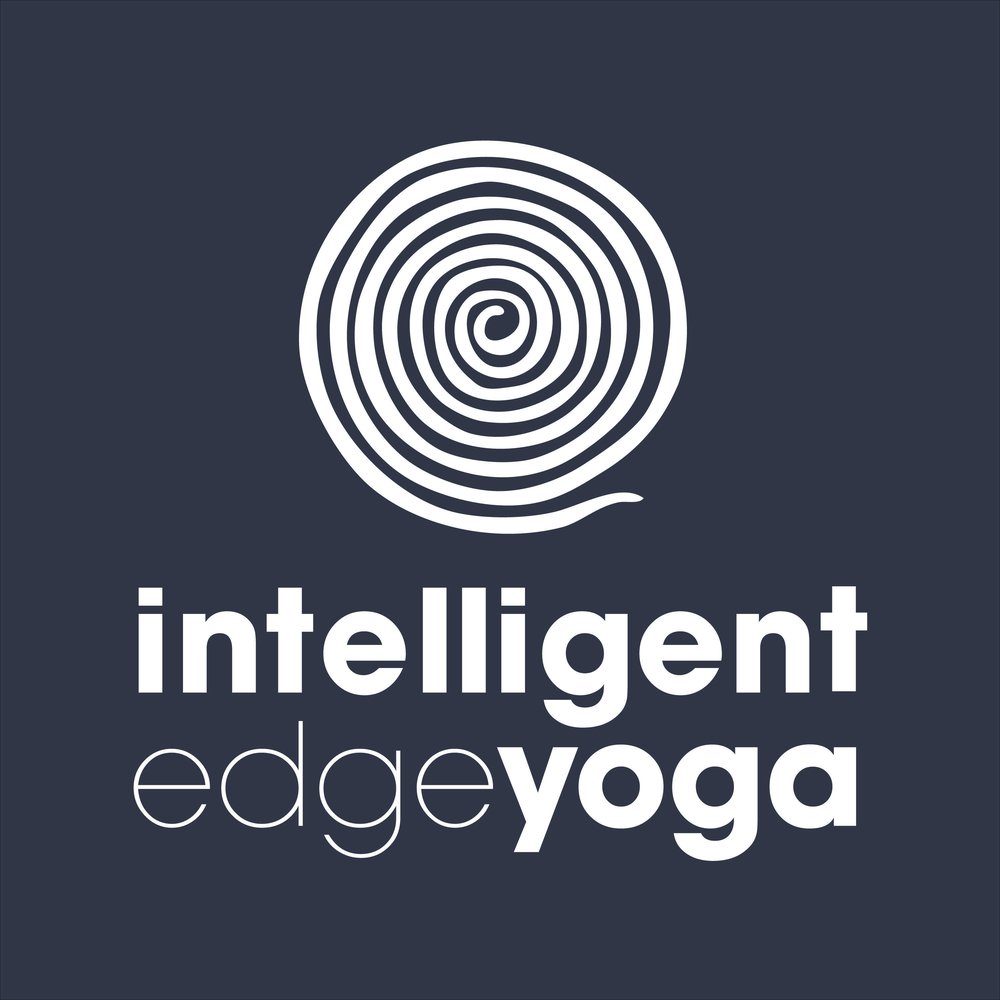 7. Intelligent Edge Yoga Podcast
Open-source yoga. Talking about teaching yoga online, strategies for smart teaching and more. Listen Here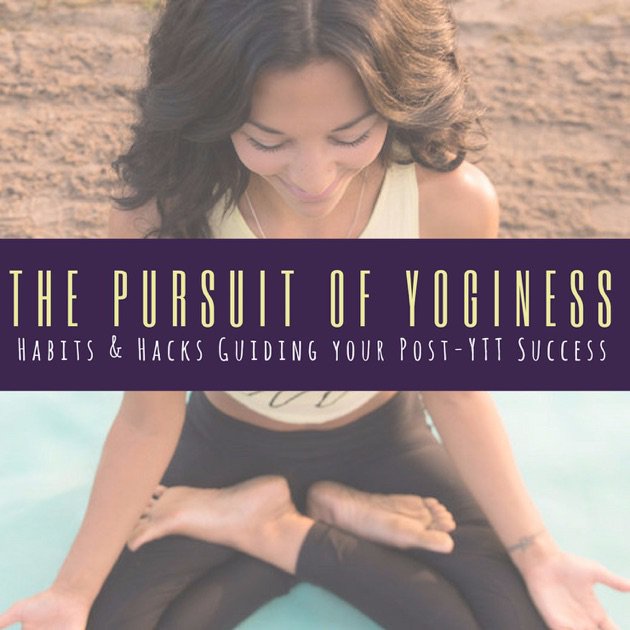 3. The Pursuit of Yoginess Podcast
Jump in and make mistakes. Ideas and inspiration for new teachers and experienced ones. Listen Here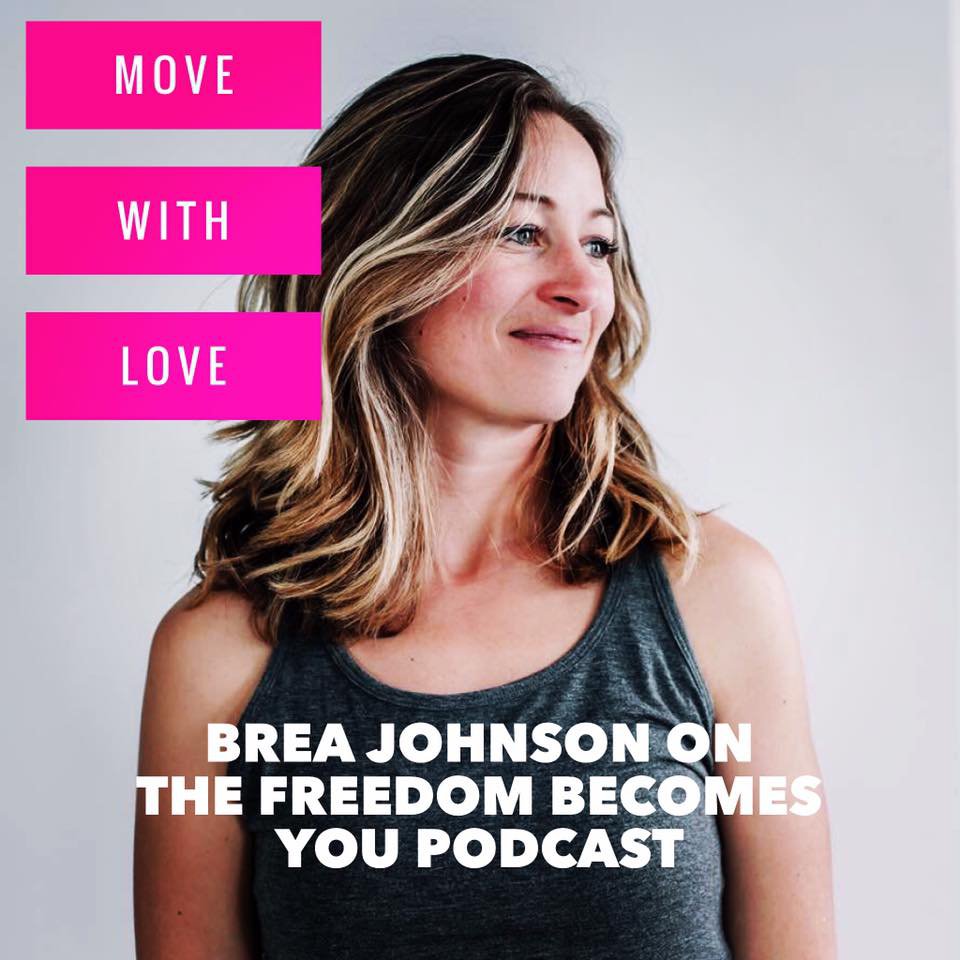 4. Freedom Becomes You Podcast
Move With Love. What does that mean, how we can do that in yoga, teaching and in everyday life. Listen Here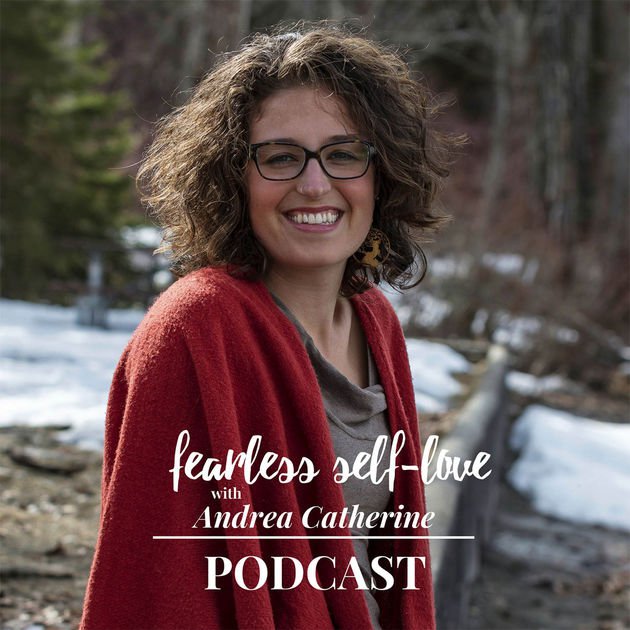 6. Fearless Self-love Podcast
All about self-love, self-awareness as a teacher and in your everyday life. This one was a really sweet and loving interview!  Listen Here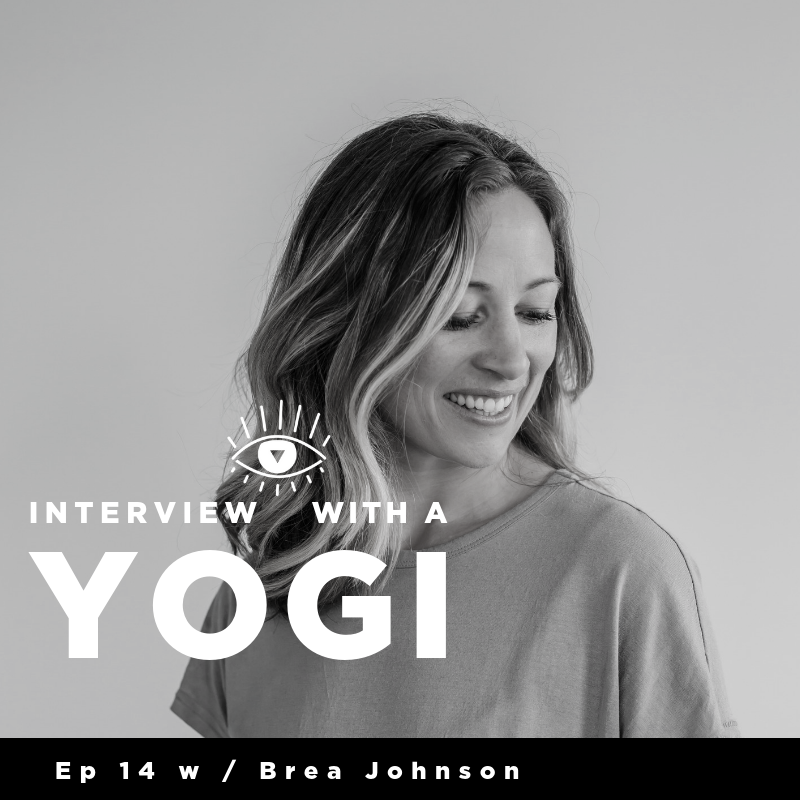 7. Interview With A Yogi
Sustainable Yoga, why who you are is your superpower, and how to get started teaching online. Listen Here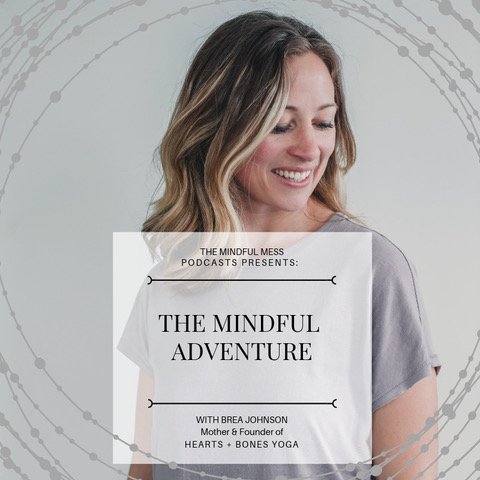 8. The Mindful Mess 
The mindful adventure. I know we've all thought about packing up our lives into a small suitcase and travelling the world with our families but what separates this dream from reality?
Join Clare Newman and her special guest Brea Johnson for This Mindful Adventure where they discuss Brea's travels with her wee family as she embarks on teaching yoga trainings and workshops globally. We're all struggling to find the work/life balance while following our passions and leading by example to our children.  Listen as Brea, founder of Heart + Bones Yoga and travelling offers advice on pursuing a travelling/work career and the importance of following ones dreams no matter how big or small.  Listen Here