14 Days of Moving With Love
Do you need a little bit of extra love and encouragement? That's where the Spring Reset comes in. The Spring Reset helps you build supportive habits and nourishing practices. Spend 14 days cultivating a habit of prioritizing "little acts of love" for yourself each day.
Spring Reset, 3 Different Ways
 Choose which Spring Reset works best for you!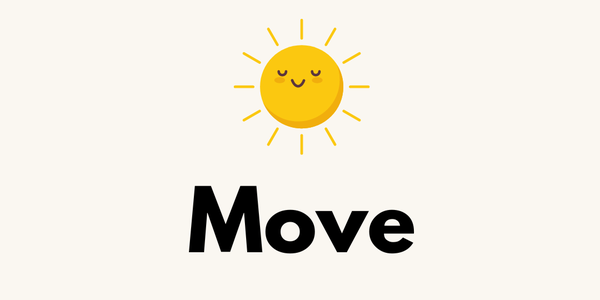 For the love of moving
Yoga classes to relieve tight hips and shoulders. Energizing and easygoing yoga classes focused on mobility, strength, stability and flexibility for your whole body.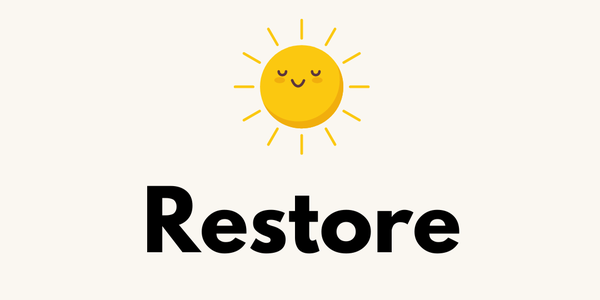 When you need to slow down
Reset your nervous system and take the time to enjoy gentle, relaxing and supportive yoga classes and guided meditations.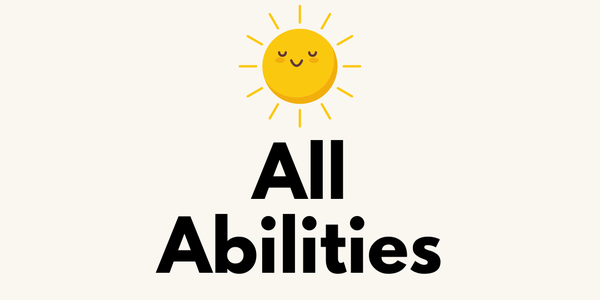 Yoga that is right for you
Enjoy yoga classes that are supportive of all bodies. Knee and lower back-friendly classes, inclusive approaches for all abilites. 
Each Spring Reset Program includes:
- 8 yoga and mindful movement classes tailored to the specific Spring Reset you purchase.
- Classes ranging from 15- 45 minutes to make it easy to incorporate into your day.
- Each class focuses on a mobility-focused approach to yoga to support healthy joints and muscles.
- Lifetime access, so you can repeat the Spring Reset as many times as you like.
- Two guided schedules to choose from.
- More ease, calm and connection.
Some of the classes you'll enjoy in the Spring Reset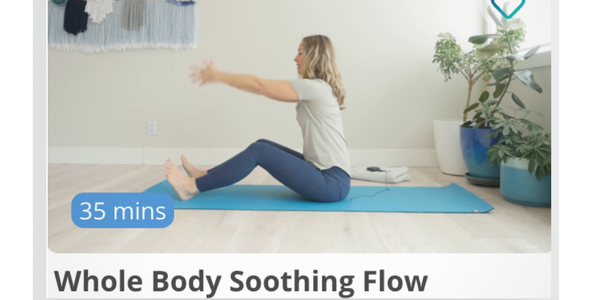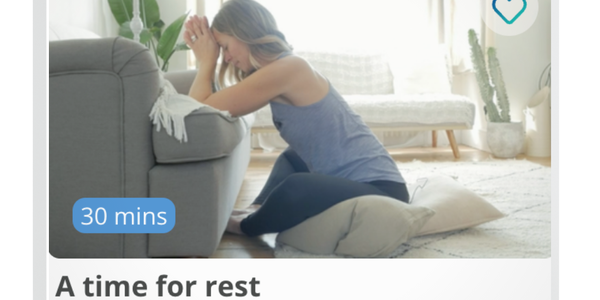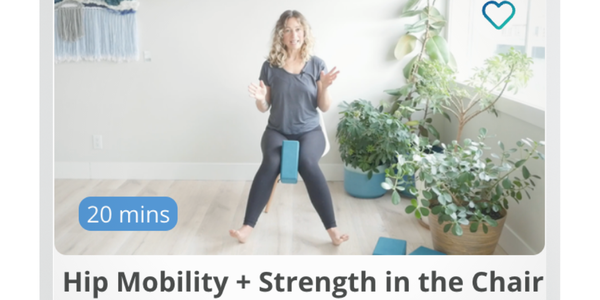 Are you a Heart + Bones online studio member? If so, you already have access to these programs as part of your membership! No need to purchase them separately, you can find all 3 programs here.

If you'd like to become a member and get these three programs for free AND have access to over 350 classes, join the membership here.
If you'd prefer to buy lifetime access to the programs independent of a membership, click the buttons below.
Ready to start your Spring Reset?
Read more about each program and purchase the program through the links below.
Can't decide which one to do? Buy all 3 and get 1 free. Scroll down for more info
Want to do all three programs?
Buy all 3 and get 1 free!